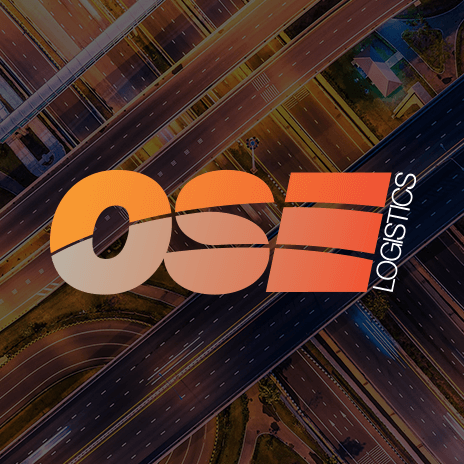 Munich Madness
Here at OSE European, we have been very busy running consignments to Munich of late, so we thought it was the perfect time to explore what the city has to offer…
Munich holds some of the most unique architecture from the renaissance period.
There are many places of interest such as the very popular beer hall, Hofbrauhaus.
Another delight the city offers is the English garden, filled with beautiful flower specimens exceeding 900 acres.
If you are visiting the Bavarian city, make sure you don't miss out on a visit to the Marienplatz, Munich's most favourite square. Filled with the most splendid of primordial buildings, it was once home to medieval markets of the 12th century.  
Inside the square the buildings will take your breath away, the old town hall for example is elaborately dripped with statues, turrets and facades exuding Flanders style.  
Christmas is also as hotpot for trade as the Christmas Market, which has been celebrated in the city since 1642 is a brilliant place to buy traditional gifts such as Bavarian carvings and wooden toys.
With so much to see and do it is no wonder that Munich is one of the most economically developed cities in Germany, attracting business, tourism and trade. Munich is also wonderfully situated for the Alps and the German countryside making a most fulfilling trip for the enthusiastic tourist.