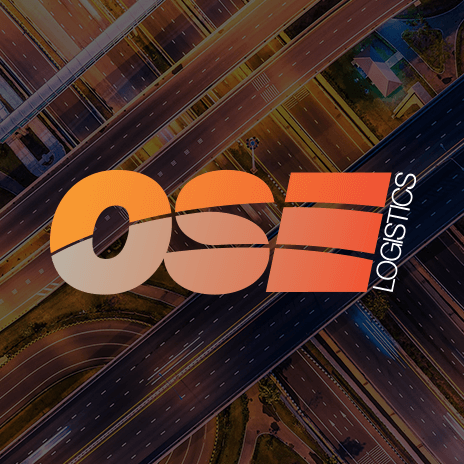 Mothertruckers changing the transport industry
Everyone in the office today has been talking about channel 4's critically acclaimed show, MotherTruckers, which aired last night.
The show features women who work directly in the transport and logistics industries, driving the trucks that get our deliveries from A to B.
Describing the programme, Channel four states;
'MotherTruckers reveals the lifestyles of an unusual band of ladies rising to the challenge of being truck drivers, while fighting to keep a stable family environment, as mothers, daughters, wives and girlfriends'.
Only 2% of truckers in the UK are women.
What is refreshing about the show is that is delves into the lives of the female truckers, for too long women driving trucks have been stereotyped into a certain category as either homosexual or 'rough'. The first episode looks at one woman, Emma, who dreamed of success as a ballet dancer, working hard to achieve this dream; her hopes were slashed with an injury. Trucking was then the second choice of career path offering a new chance and career development.
The Transport industry is currently experiencing a shortage of qualified drivers; young men are not as keen to take on trucking as career path meaning women are stepping into the shoes of drivers retiring from the industry.
The show also details the life of Wendy, who trains and mentors women embarking on the world of trucking explains her passion and reason for supporting females within the transport world.
The UK transport is changing and companies need to be completely open to taking on drivers via their skill set rather than gender, OSE are an equal opportunities employer and gladly welcome of all genders, for more information or job opportunities please email sales@oseeuro.com