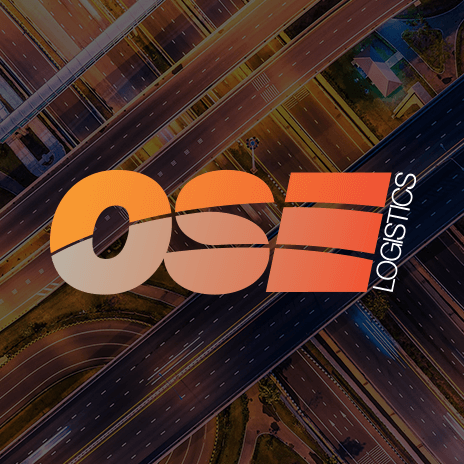 More women in top transport jobs
The Freight Logistics Industry Image Group has recently commented on the increasing number of women holding top jobs in the transport industry.
Currently there are several women holding top public office jobs seen by previous generations as strictly male professions, they include: Justine Greening, Secretary of State for Transport; Theresa Villiers, Minister of State for Transport; Maria Eagle, Shadow Secretary of State for Transport; Louise Ellman, Chair, Commons Transport Select Committee; Lin Homer, Permanent Secretary, Department for Transport and Beverley Bell, Acting Senior Traffic Commissioner.
Additionally, more private companies are adopting women as leaders including several very high profile names like Hilary Devey, the Chairman and CEO of Pall-Ex; Nikki King, the Managing Director of Isuzu Trucks UK; Jane Burkitt, Pepsico Supply Chain Director; Moya Greene, Chief Executive, Royal Mail Group; and Kay Phillips, CEO, GeoPost Worldwide.
The Freight Logistics Image Group is made up of 5 members, the British Association of Removers, the Chartered Institute of Logistics and Transport, the Freight Transport Association, the Road Haulage Association, and the sector skills council Skills for Logistics.
Spokesperson and Chairman Geoff Dossetter said:
"The logistics industry is an essential element in the whole of our economy and plays a vital role in the day to day way in which we live our lives, delivering the goods and services which we all rely on and enjoy. It should therefore not be surprising that the sector is leading the way in providing an attractive and rewarding career structure for women in all disciplines and at all levels from warehouse to boardroom and we welcome further recruits as the economy recovers from recession and the movement of goods increases.
"The list of political and public appointments relating to transport and logistics and held by women at present, together with the growing numbers of senior operating managers, should help to dispel the long out-of-date concept of our industry as a 'men-only' world."
According statistics by Skills for Logistics the transport sector now employs one in every eight people in employment and a quarter of these workers in the transport industry are female with levels increasing every year.
Women are being recognised for their roles within the transport industry at the annual MAN everywoman in Transport and Logistics Awards. Nominations are now open for the awards and will remain open until 13th February 2012.
The awards are now in their fourth year and are designed to encourage more women and girls to consider a career in logistics. They are open to any woman or female-led team working in the transport and logistics industry based in the UK and suppliers may be eligible if they directly provide transport or logistic services for a business.
You can nominate someone for the awards here where you can also read the entry criteria and find useful information regarding the completion of a nomination.
The finalists for the MAN everywoman in Transport and Logistics Awards will be announced in early April before the winners will be announced at a luncheon and awards ceremony at the Savoy on 17th May 2012.