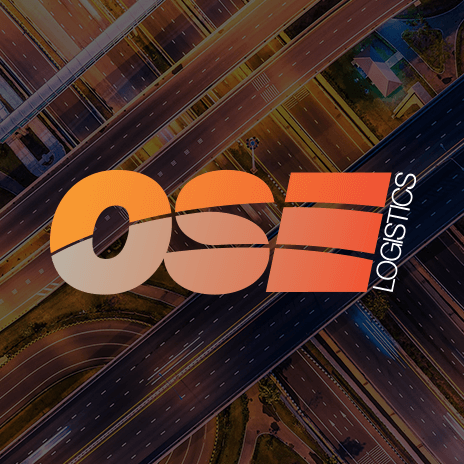 More post Olympics success for Transport and Logistics
The UK logistics and transport industry was a clear winner in the race to ensure the London Olympic Games was a success through its clockwork like operation, according to the Chartered Institute of Logistics and Transport in the UK.
The logistic and transport industry demonstrated its ability to operate efficiently, economically and with a highly effective service to both consumers and the industry as a whole.
In addition, a record number of passengers were moved during a period complicated by increased demand, road and traffic restrictions and heightened security.
The Chartered Institute of Logistics and Transport in the UK believes there will certainly be long term benefits resulting from the Olympic Games experience.
Steve Agg, Chief Executive at the Chartered Institute of Logistics and Transport said,
"Logistics, passenger transport and transport planning professionals can all be proud of the way in which London has performed over recent weeks."
"The challenge now is to ensure that the operational lessons learned during this period are consolidated into future best practice for the benefit of London's businesses, consumers, road users, residents and visitors."
"All such best practice learning's should also be applied to other areas of the UK."
The Chartered Institute of Logistics and Transport believes that resident-friendly night deliveries, increased business collaboration, consolidated deliveries and variations to planning and regulatory provisions, which were amongst the initiatives deployed to clear the Olympic obstacles , should be reviewed and assessed for all round effectiveness moving forward, not just constrained to the two week period during the Olympics.
Steve Agg added further,
"Undoubtedly the London Olympic Games have been a big success for the whole of the UK. The logistics and transport sector played a major role in this success and should be congratulated on its vital contribution."
"Its efficiency and innovation in the face of the many challenges bodes well for future operations. The Chartered Institute of Logistics and Transport will be working hard to bring together all the lessons we have learned to ensure that they are not lost and the momentum gathered in improving services and infrastructure is maintained."
"I believe that, for transport and logistics, the Olympics legacy will be lasting and long term."
OSE provide a complete range of transport and logistics services including UK Sameday, UK and European Express, Economy European Freight, International Air and Sea Freight and UK and European Warehousing. Find out more here.