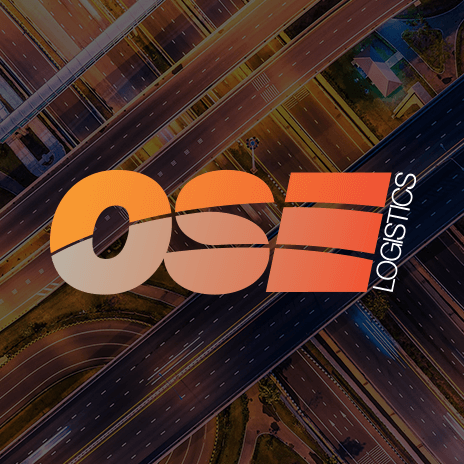 More logistics apprenticeships available to youngsters
This week, UK Prime Minister, David Cameron, revealed that the UK government has plans to create more apprenticeships for youngsters and make vocational training easier to access and more thorough.
At a recent visit to logistics driver training provider System Training in Carlisle, David Cameron addressed the plans to create more apprenticeships and set out four challenges. He said,
"First, we've neglected basic skills. Things like English and maths – and yet they are the most valuable vocational skills of all.
"Second, we've treated practical skills as a soft subject. We haven't insisted on rigour and high standards.
"Third, there was a suspicion of business and a sense that employers shouldn't be allowed too close to courses. And fourth, while we created a clear glide path into university for academic study we have left the route to vocational learning confusing and incomplete."
The Government-licensed agency Skills for Logistics expressed its delight that the Prime Minister had chosen a training provider in the transport and logistics sector to reveal details of the apprenticeships.
Skills for Logistics revealed that more than 25,000 individuals had successfully graduated with Skills for Logistics apprenticeships. A spokesperson for the organization said that successful graduates were "bringing their employers the efficiency benefits of employees with up-to-date and relevant skills."
Mick Jackson, CEO at Skills for Logistics, said,
"Skills for Logistics can point unequivocally to the high quality and success of its logistics job and employer – focused apprenticeship schemes, created in close partnership with employers and built around the high demand for the right kind of skills."
Skills for Logistics currently offer two levels of apprenticeship; an intermediate and advanced level. The Intermediate Apprenticeship is equivalent to 5 GCSE passes, and the Advanced Apprenticeship corresponds to 2 A-level passes.
Skills for Logistics are also working with the National Apprenticeship Service to develop more high – level apprenticeships. This is to offer employers the flexibility to offer an alternative route to school-leavers.
Mick Jackson added,
"High-quality apprenticeship frameworks, such as those offered by Skills for Logistics, are a valuable alternative opportunity for vocational training for many young people, particularly those put off university by high tuition fees."
OSE have always offered young local workers the opportunity to work in an exciting work environment in the shape of apprenticeships. Meet the OSE team here and find out more about our specialist transport services here.