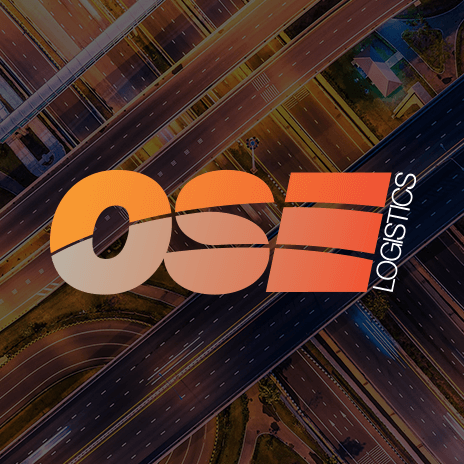 More freedom to erect warning signs
Action to cut road sign red-tape will grant councils more freedom to erect warning signs. It is hoped that, in time, this will help to warn lorry drivers about unsuitable roads which they may encounter.
The government has laid before parliament a statutory instrument that will mean councils no longer having to apply to central government to put certain warning signs in place in their locality.
Norman Baker, Transport Minister said:
"I am bringing an end to the ludicrous situation where councils have to come to central government for permission to put up signs they need to use on a regular basis to manage their roads.
"This will also allow them to more easily introduce new signs – like those which will prevent sat-navs directing huge lorries down narrow country lanes."
The change is expected to take full effect from 30 January 2012.