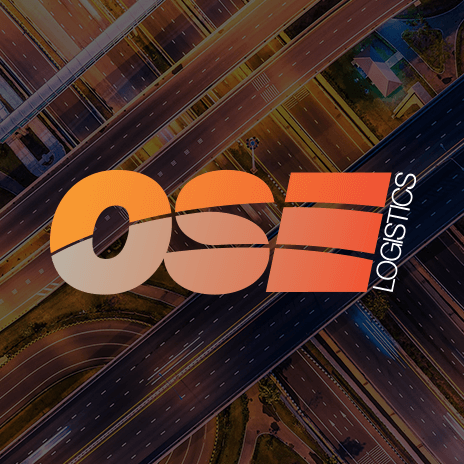 Migrants narrowly escape suffocation in road tanker
A group of 16 Syrian and Iranian migrants seeking a way into the UK had a very lucky escape in Calais yesterday after being trapped inside a road tanker container carrying a very fine plastic powder substance.
One of the migrants sent out a distress call from a mobile phone, to emergency substances, which was picked up by border police in the area, after realizing that the air supply in the road tanker container was diminishing.
Using GPS, the border police were able to trace the signal to the truck in an industrial park in Calais, France.
Fire and paramedics arrived and released the trapped group, with a man and a woman treated for breathing difficulties and later taken to a hospital in Calais.
However, the 16 migrants and road tanker driver, a Romanian national, were then taken to local police station to be questioned.
During questioning, the migrants confessed that they had been hiding in the container of the road tanker for about 10 hours.
They were subsequently released with the truck driver also cleared of any wrong-doing.
This near death story follows that of 6 Eritrean migrants narrowly avoiding death from asphyxiation in August. The migrants had been trapped in the hold of a refrigerated trailer in a truck depot near Boulogne-sur-Mer.
A recent French report identified that migrants were regular visitors to truck parks in Calais at night, trying to seek out trailers bound for the UK that they could smuggle themselves on board.
500 people traffickers were arrested in the Pas-de-Calais area in 2011.
OSE European provide a complete range of transport and logistics services throughout the UK and Europe including UK Same Day, UK and European Express, Economy European Freight, Standard Freight and International Air and Sea Freight. For more information visit our services page here.