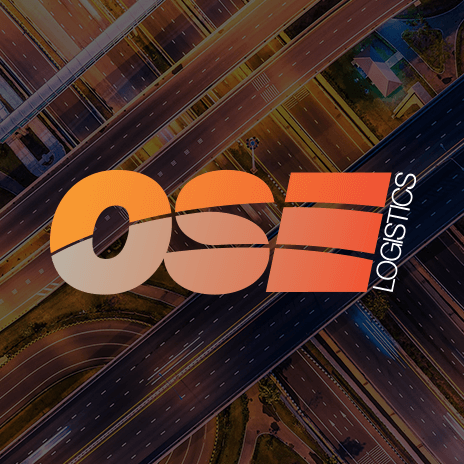 Middle East invests in Transport and Logistics Infrastructure
As economic gloom continues to cause uncertainty within the international transport and logistics industry, the Middle East is bucking the trend, in particular Saudi Arabia which is set to spend a reported $60 billion on infrastructure improvements including freight and passenger development.
The majority of the funding is to be raised using the Islamic bonds or Sukuk's which encourages private investment throughout the region whilst also conforming to religious protocols.
A fierce competition has developed in the Middle East to become the most developed in the transport and logistics industry, and large amounts of money have been, and are being spent, to secure this position.
International tension between Saudi Arabia and neighbouring Iran can be linked to the latest push for dominance by Saudi Arabia, according to experts.
Saudi Arabia's flag-ship air carrier was branded in May as 'Saudia'. This was due to its joining of Sky Team, but also as an attempt to match the brand quality enjoyed by other regional carriers, in particular Abu Dhabi's Etihad, and its Cargo division which was recently rebranded from 'Crystal Cargo' and Dubai based Emirates, and its Skycargo division.
However, Saudia's reputation has been unable to overhaul that of Etihad, despite running substantially more aircraft than most of its rivals and achieving a 26% growth in tonnage in the first half of this year to over 250,000 tonnes.
In addition, Emirates increased tonnages by 11.8% last year to 1.8 million tonnes and ordered 193 new aircraft at a cost of $13.4 billion, whilst also operating the fourth largest combined air services provider in the world which handled 1.5 million tonnes, as cargo tonnages at Dubai World Central increased over the last year in each quarterly period between 150 and almost 400%. They also claim to be aiming for over 4 million tonnes annually.
OSE provide a complete range of transport and logistics services including UK Sameday, UK and European Express, Economy European Freight, International Air and Sea Freight and UK and European Warehousing. Find out more here.