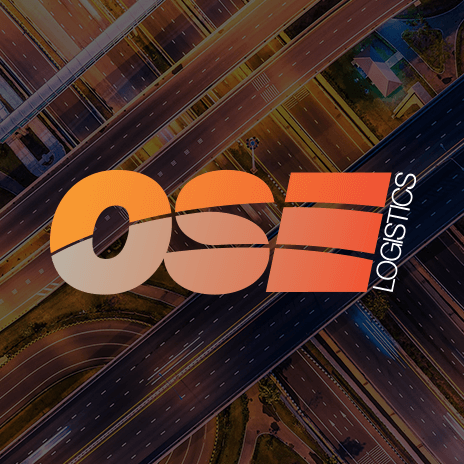 Metro Strikes to hit Coldplay Concert
Members of the RMT, ASLEF and Unite unions have voted to strike after rejecting a 1.3% pay increase.
The strikes will take place tomorrow, 7th June, and 21st June to coincide with the Coldplay and Bruce Springsteen concerts taking place at the Stadium of Light in Sunderland. Over 50,000 people are expected to attend each concert.
An extra 55 buses will be put in service to help fans return home after Coldplay's gig at the Stadium of Light on Thursday, June 7th as a result of the Metro strikes.
Those attending the concert are being urged to plan their journey well in advance, and to leave as early as possible to avoid large traffic jams as a result of the industrial action.
RMT general secretary Bob Crow said,
"In the face of the insulting pay offer of 1.3% from DB Regio we have no option but to take action in defence of standards of living. It wasn't transport workers who created this economic crisis and we will not sit back and wait for our members to take the hit in their pockets. All we are seeking is pay justice on Tyne and Wear Metro and an end to poverty pay."
Sharon Kelly, Customer Services Director at DBTW, said,
"We are urging everyone to plan ahead and start thinking now about their travel arrangements for Thursday. In the case of concert-goers, we urge them to start their journeys as early as possible and perhaps spend a bit of time in Sunderland before the concert to ensure they are there in good time and enjoy the evening."
For more information and full details of services available and arrangements for Thursday 7th June can be found at www.nexus.org.uk along with other travel planning advice.
OSE provide a full range of transport and logistics services including UK and European Express, Economy European Freight, International Air and Sea Freight and UK and European Warehousing. Find out more here.