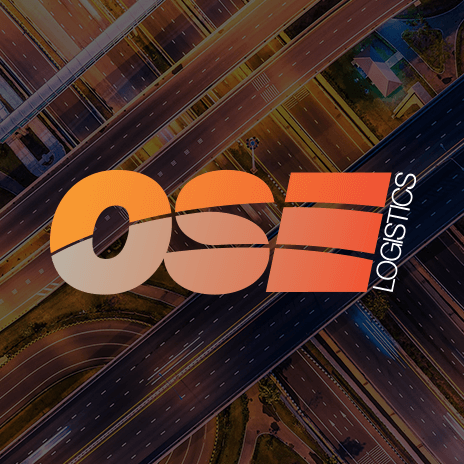 Merry Christmas! Transport for London to double spending over the next 10 years
Boris Johnson, the Major of London, has revealed his intentions to double spending on London's roads over the next 10n years. This would mark an increase from a planned £1.9 billion to £3.8 billion.
The investment, revealed in the draft of Transport for London's Business Plan which was published last week, includes plans to increase the number of variable message signs at junctions to help drivers avoid congestion and improve traffic light sequences, and therefore increase reliability and productivity.
Transport for London said that this would help improve day-to-day reliability and support economic growth and create jobs in London.
The transport authority aims to improve the uptake of alternative and cleaner-fuelled vehicles to reduce emissions on last mile deliveries in the capital. It also aims to equip 1,500 traffic lights with Split Cycle offset Optimisation Technique Technology. This system optimises traffic signals in response to real-time traffic conditions, by 2019.
Boris Johnson, the Mayor of London, said,
"As sure as night follows day, investment in transport drives economic activity and investment in the capital benefits the entire country."
Peter Hendy, Transport for London Comissioner, said,
"During the Games, twice as many freight operators as usual undertook out of hours deliveries, and a quarter of those who introduced or increased them intend to maintain them in the future, we will continue working with the freight industry and businesses to share best practice."
Under the current agreement, government funding for the plans is secure until the end of the 2014/15 financial year.
The plans will be considered by the Transport for London Board later on today, 12th December.
OSE provide a complete range of transport services including UK Same Day for urgent local deliveries, UK and European Express for time critical European deliveries, Economy European Freight for price sensitive European deliveries and International Air and Sea Freight for long haul and bulk transport. For more information visit our services page here.