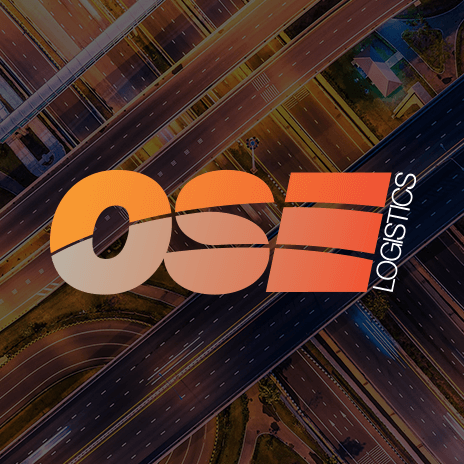 Mega-port proposed for France
In a recent report, the Prime Minister of France, Francois Fillon, has proposed a unification of the three big ports along France's Seine Valley; Le Havre, Rouen and Paris, to create a single 'mega-port'.
The port of Le Havre consists of a series of canal-like docks, the Canal de Tancarville and the Grand Canal du Havre, that connect Le Havre to the Seine, close to the Pont de Tancarville.
The Commissioner-General for the Development of the Seine Valley and the author of the report, Antoine Rufenacht, said that a combination of the ports of Le Havre, Rouen and Paris under a single authority would deliver a "global port offering".
The proposition includes the idea of a single transport authority to cover France's biggest container gateway, Le Havre, and the hinterland freight transport infrastructure leading through the country's most heavily populated region towards Paris.
In January, Haropa, an economic interest group, was created between the three ports to promote trade along the Seine. However Antoine Rufenacht believes more can be achieved from this arrangement and that a greater level of cooperation is required in order to progress further.
He believes a merger between the three individual port authorities would make sense for "consistency in governance" and "to optimise investment opportunities".
The report sets out a total investment of €18 billion would be required across a number of various multimodal projects that would eventually bind the three ports together.
Of the €18 billion investment, approximately half of this sum would go towards a high-speed Paris-Normandy rail line. This would bring considerable improvements to the route with significant improvements to passenger transit times between the capital and the coast.
The investment is also intended to free-up infrastructure for a dedicated freight rail network to run from Le Havre to the east of the Ile de France region.
Of the remaining investment, plans are in place to split funds between a new river terminal at Achères as well as various upgrades to the regional motorway network which will include a bypass around Rouen.
The proposals will gather momentum over the next few weeks after discussions at inter-ministerial meetings.
Four years ago, in 2008, French President Nicolas Sarkozy argued in favour of "a maritime dimension" to the development of the Greater Paris region.
Over the following years, two seminars have been held to discuss various maritime dimension proposals to the development of the Greater Paris region. One seminar was held in Le Havre and the other in Rouen. In addition, a third seminar has been scheduled for November of this year in France's capital, Paris.