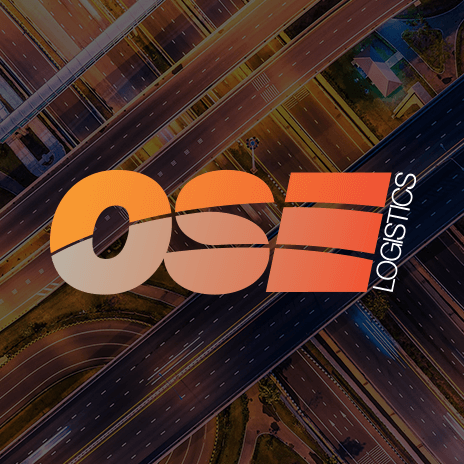 Meet the team at TLN
As many of you may already be aware by now, OSE European are exhibiting at the first ever Totally Logistics North Event which will be held on the 28th and 29th of September.
Come and join us!
This will also be our first major event and we look forward to meeting many others in the transport industry. The Totally Logistics North Event will present the finest in supply chain solutions from across the UK. We will be showcasing our growing transport service range including UK and European Express, Groupage and Haulage including specialist requirements.
The OSE team will be on hand to answer any questions that you may have and to discuss your transport requirements in more detail.
Managing Director of OSE European, Peter Hunt said,
'This is a fantastic opportunity for us to meet individuals looking for specific transport solutions and to really get out there and talk to our customers on a one to one basis'. We feel Totally Logistics North has come at an excellent time for us and the industry in the general'.
We will also be offering one to one meetings, please arrange this by calling 0191 2654455 or email us at sales@oseeuro.com
If you still haven't registered for the event you can do so here
http://www.totallylogistics.co.uk/register.html
It's also totally free!