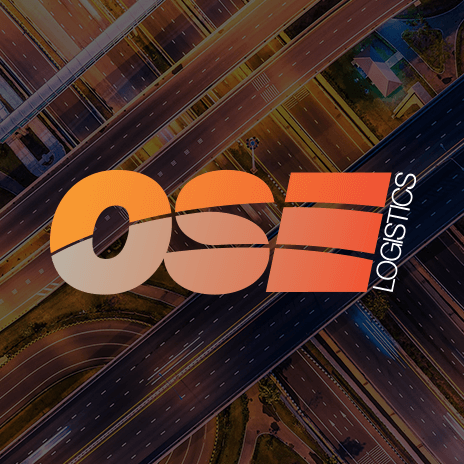 Maximizing efficiencies in warehousing
Warehousing efficiencies can be achieved through concise planning and effective utilization of space, timing of stock flows is also crucial as empty space costs money.
Operations in warehousing need to be effective, with areas such as buffer stock taken into account. Successful warehousing  must be intrinsically calculated to ensure maximum output and work out how the warehouse is being operated at any given time.
Supply chain software that can assist in warehousing and distribution have taken many a company into a new realm of efficiency, with the ability to visualize real time scenarios including over capacity. This has meant that space is now valued through its financial cost and revenue stream meaning space has become a measurable and tangible asset like never before.
Location of warehouse space is still crucial to logistics progress and ensuring streamlined distribution from both a B2C and B2B perspective.
Choosing the correct storage and racking solutions dependant on the goods to be held within the warehouse is also imperative, versatile options allow flexibility for a variety of pallet storage allowances.  Planned storage systems ultimately reduce costs and time spent overall allowing for responsive supply chains and logistic progression.