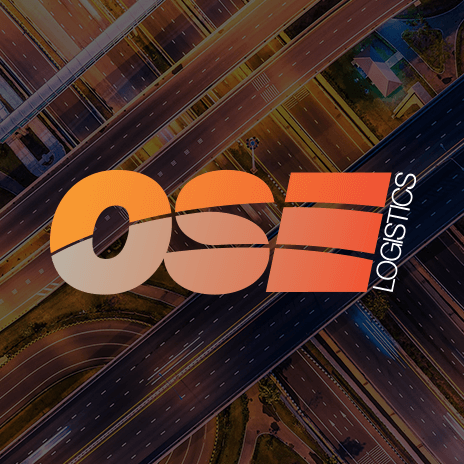 Marmite lorry spill causes sticky traffic jam
Last night, Monday 28th November, a lorry carrying over 20 tonnes of the yeast extract marmite overturned and spilt its contents on a busy motorway, after a collision with a caravan.
No-one was seriously injured in the accident although the lorry driver was taken to hospital.
A spokeswoman for South Yorkshire police said the tanker overturned after being involved in a collision with a caravan. The tanker driver was taken to hospital but the injuries are not believed to be serious, she added.
"We were called at 10.15pm yesterday to reports of a tanker, which was carrying 23.5 tonnes of waste yeast, overturning," the spokeswoman said.
"Some of the contents were spilled on the northbound carriageway and we are in the process of emptying the remaining contents of the tanker and clearing up the spillage before it can be moved and the road reopened."
Police shut a section of the M1 in South Yorkshire at around 10.15pm on Monday following the incident, which saw the vehicle crash and spill its contents onto the carriageway.
A large scale clean-up operation is currently underway.
The road remains closed in both directions between junction 32 and 33 near Sheffield and contributed towards delays for rush hour commuters this morning, although the Highways Agency expected the road to be reopened by 8am this morning.
Marmite is a popular savoury spread that is something of a British institution.
Its 'love it or hate it' advertising campaign has firmly entered the national consciousness.
The Marmite incident is not the first time an unusual spill has hit Britain's roads.
In March this year, a beer spill on the M74 in Lanarkshire saw a lorry lose thousands of cans of Stella Artois as they were strewn across two lanes. No one was injured but a major clean-up operation was needed to remove the cans of lager.
And in June last year gallons of milk were spilled on the M69 near Hinckley, Leicestershire, when a van overturned.
Firefighters were called in to mop up the milk with absorbent matting and water and caused the road to be closed for several hours.