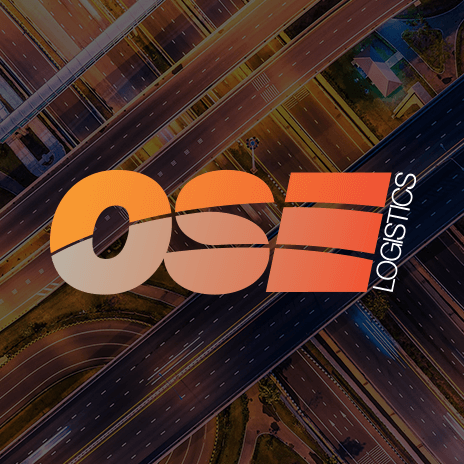 Manchester United and Barcelona caught up in air freight disputes
The continuation of the dispute regarding 305 workers dismissed by Turkish Airlines and previously mentioned in the OSE blog here, has taken an interesting twist recently after the International Transport Workers Federation wrote to Manchester United and FC Barcelona, two of the biggest names in football and both sponsored by the airline, to try and make them persuade the passenger and freight airline to change its position over the dismissal of 305 workers. The letter aims to use the two clubs influence to bring the airline to participate in negotiations and "to urge the Turkish Airlines management to reconsider its unnecessarily heavy-handed action and to participate in good faith in a dialogue with the union with the intention of finding an equitable and positive outcome to the dispute".
The two clubs played a friendly last night where Barcelona beat Manchester United on a penalty shoot-out following a goalless draw.
Last month, protests took place in London before the start of the Olympic Games as Turkish Prime Minister Recep Tayyip Erdogan arrived.
In the letter, Mr Cockcroft identified to Mr Gill the Manchester United club mission to be socially responsible and also welcomed the club's commitment to tackling environmental and social issues at regional, national and international level. He also praised FC Barcelona's "values and historical association with the defence of democratic rights and freedom".
By bringing such iconic brands as Manchester United and FC Barcelona into the dispute highlights the unions' frustration at the lack of progress in resolving the conflict.
It is clear that the International Transport Federation felt they were fighting not only the airline but also certain organisations within the Turkish authorities.
David Cockroft concluded by saying,
"We and our affiliates would much rather work with good employers to establish best practice in the aviation industry and to address the huge challenges that we face, but when this kind of victimisation happens we have no choice but to act. Despite meetings between the ITF and Turkish government representatives in Geneva and London to try to find a resolution to the dispute, talks have failed, apparently due to a lack of willingness on the part of the airline's management to achieve a mutually acceptable solution."
OSE provide a complete range of transport and logistics services including UK Sameday, UK and European Express, Economy European Freight, International Air and Sea Freight and UK and European Warehousing. Find out more here.