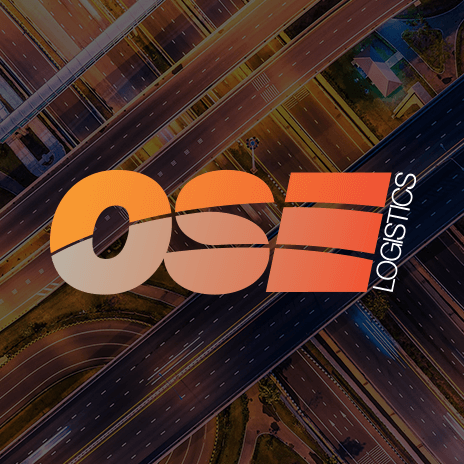 Man who hid 14 million cigarettes in refrigerated lorries is jailed
A freight distribution manager who hid more than 14 million cigarettes in refrigerated lorries carrying fruit and vegetables has been jailed. According to HM Revenue and Customs, the load carried a value of 2.5 million in duty and VAT evasion.
The freight distribution manager, named as Barry Wood, 45, of Highlands Road, Maidstone, Kent, was sentenced to six years and six months yesterday at Maidstone Crown Court.
In addition, Romulus Boca, 32, a Romanian national, received a three-year sentence after he was caught driving a lorry loaded with millions of smuggled cigarettes.
HM Revenue and Customs investigators intercepted the cigarettes in two separate lorry loads at Dover docks in July and November of 2010.
In total, it was predicted that 14.6 million cigarettes with an estimated duty loss of 2,516,257 were seized from the two hauls.
Judge Charles Byers, in sentencing the two defendants, said,
You cheated every honest taxpayer in the UK and in particular small businesses in the Kent area.
The sentence must punish you to reflect the seriousness of the crime and send a clear message that these offences will be dealt with severely by the courts.
In addition, HM Revenue and Customs assistant director of criminal investigation, Peter Hollier, said,
These men used their positions in a transport company and their knowledge of the freight industry to set up this smuggling operation.
They are criminals out to make a profit without concern for the consequences for the livelihoods of honest shopkeepers.
The sentences will send out a clear message to those attempting to avoid paying their dues that the penalties can be severe.
Confiscation proceedings are under way to recover the criminal profits of this crime.
OSE provide a complete range of transport and logistics services including UK Same Day, UK and European Express, Economy European Freight, Standard Freight, Temperature Controlled Transport and International Air and Sea Freight. For more information visit our services page here or call us on 0191 265 4455 to speak to a member of our experienced transport planning team.