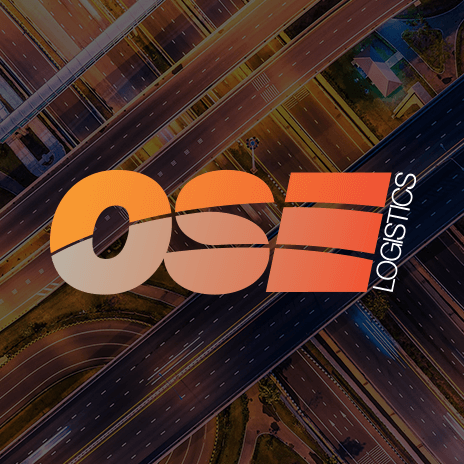 Making dangerous shipments safer
A recent study in Germany has found concentrated levels of hazardous gases and vapours in a shocking 20% in all freight containers; however this level of contamination is now seen as commonplace.
There are two potential sources of hazardous chemicals inside cargo containers, fumigants and chemicals that arise from goods or packing materials.
All containers are examined before entry, what is of concern is that a number of gases may be mixing inside of the containers so the best and currently most effective way to measure this is through a wide range of instruments or through chemical stain tubes.
Every year millions of containers arrive in international ports every year and it is clear that a large proportion of them represent a significant hazard. Employers must be aware of the risks and they have a duty of care to protect staff and court cases have often been in favour of workers who have suffered ill health when handling containers.
Testing therefore is a measure that cannot be overlooked and the industry must develop and ensure further technology is invested in to increase the safety of dangerous goods containers.