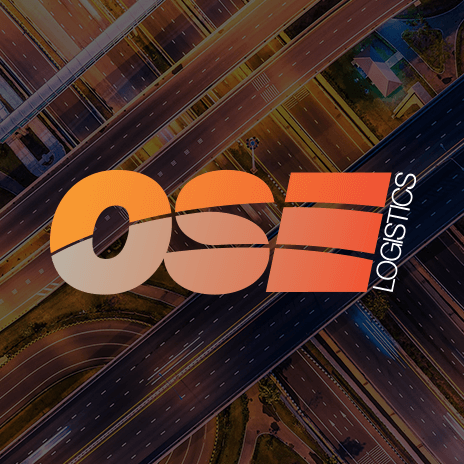 Major Investment in Energy Infrastructure
The government has announced plans to reorder and reform the energy market infrastructure with an £110b investment.
According to Chris Huhne, UK energy director, the investment is the equivalent to the construction of 20 new power stations.
In the Electricity proposal created named the market reform white paper, there is documentation on key areas to create and secure contracts in Gas, new nuclear sources, renewable and carbon capture and storage.
Energy Technology development will also be assisted and the government will set aside £30m, in the bid to reduce overall energy costs.
This action is forced by the necessity to produce more energy in renewable sources created by the thirst and need for increased energy resource.  Without planning and action in established energy tactics we could suffer from drastic resource reduction, costly blackouts and extortionate costs.