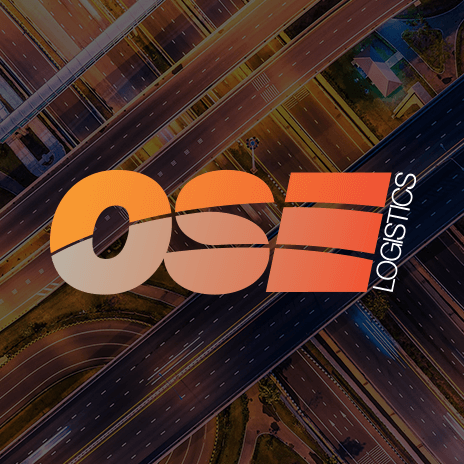 Mackerel Mayhem!
Witnesses were left bemused by an overturned lorry which spilt thousands of mackerel fish across a farmer's field.
A staggering 20 tonnes of fishiness was strewn across the field, the clean up required 12 men and a digger and crane which took over 7 hours.
The accident which happened in Ardglass in County Down, Northern Ireland, occurred when the Lorry containing the Mackerel hit a grass verge ploughing through 30 yards of hedge; luckily the driver was not injured.
The land owner, Gordon Flinn said,
'The one really bizarre thing was though, is that there wasn't a smell of fish. I think there was more than enough to feed the 5,000. We could have fed the 5,000 five thousand times over.
In 2011, a lorry containing millions of gallons of marmite overturned on the M1 Motorway, as motorists rushed by.