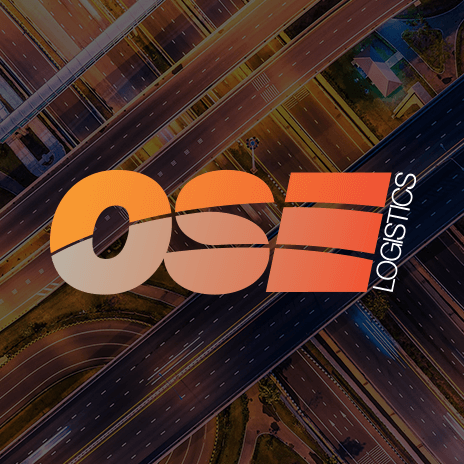 M5 Accident Tribute
Our thoughts and condolences go out to the families and friends of those involved in the 34 vehicle crash on the M5 near Taunton, Somerset over the weekend.
There have been 7 confirmed deaths and a further 51 people injured. Police and members of the Avon and Somerset major crime team have joined collision investigators to try to establish the cause of the accident.
The main line of enquiry is currently focused on a fireworks display at a rugby club situated close to the motorway which released a 'bank' of smoke that reduced visibility on the road.
Tom Hamill, who witnessed the accident, said: "I'd slowed right down and had veered into the central reservation and I think that saved our lives – the fog lifted and I saw utter carnage.
"The thing that made me realise how bad it was, was you could hear the thud of cars hitting into lorries: One car overtook us going at about 60 or 70 miles an hour and just crashed straight into a lorry.
"I could hear people screaming and shouting. One woman who was carrying a baby and child was desperate – I helped the child over the central reservation and we all just tried to get as far away from the fire as possible."
Amongst the confirmed dead were 3 lorry drivers who were travelling in 2 separate trucks.
The tragedy comes just a few weeks after the government announced plans to raise the speed limit to 80mph on motorways and is almost certainly going to reopen the debate regarding road safety.
Justine Greening, the transport secretary, visited the scene of the crash and said 'I'm sure there will be a discussion about road safety that comes out of this.'
The crash was one of the worst ever seen on British roads and comes at a time when road safety figures were steadily improving. In 2010, according to the Department for Transport statistics, there was a 17% reduction in fatalities from 2009 with 1,850 people being killed in road accidents, of which 118 were motorway fatalities.
Once again, our thoughts and condolences go out to all those who were affected by the tragic accident. Credit should also go to the emergency services that reacted quickly to attend to the crash and treat the injured at the scene. The motorway, which had been closed in both directions, is back open after workers cleared the debris from the road and repaired the 60 metres of carriageway which had been damaged by fire.