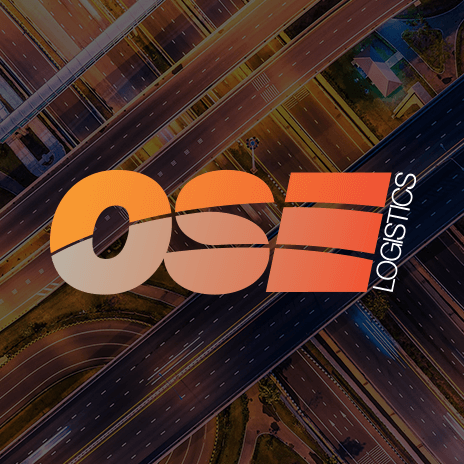 M4 LGV targeting operation carried out by Wiltshire Police
An LGV- targeting operation on the M4 last week has been carried out by officers from Wiltshire Police Roads Policing Unit, HMRC, the UK Border Agency and the National Crime Agency .
In the operation, a total of 17 trucks were completely taken off the road until either defects were repaired or loads were reduced, 28 vehicles, including vehicles registered in other EU countries, were stopped by authorities at junction 15 at Swindon, 70% of which were found to be operating illegally, 20 vehicles were found to have at least one defect, 23 had committed tachograph offences and 20 overweight offences were identified; 10 of which were dealt with by issuing prohibition notices.
Seven immediate mechanical prohibition notices were also handed out for defects to tyres, brakes, steering and suspension, while £4,560 was handed out in fines for a number of offences.
Craig Hardy, Sergeant of the Serious Collision Investigation Team at Wiltshire Police said: "The safety of our roads depends on the condition of the vehicles driving on them and the people behind the wheel. Wiltshire Police will continue to work alongside other partnership agencies to ensure drivers in our county are adhering to the laws of the road."
OSE provide a complete range of transport and logistics services including UK Same Day, UK and European Express, Economy European Freight, Standard Freight Services and International Air and Sea Freight. For more information visit our services page here or call 0191 265 4455 to speak to a member of our experienced transport planning team.