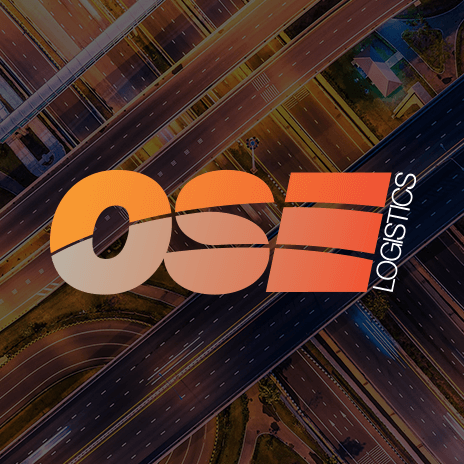 Low emission zone "fundamentally flawed" by the Freight Transport Association
In an effort to stop LGVs contributing to a high volume of traffic in a Sussex village, Horsham District Council is looking at whether to introduce a Low Emission Zone. It is proving difficult however, due to enforcement grounds.
Residents around the area strongly support the plan results showed after feedback from a public consultation. However, the plan is being described as fundamentally flawed by the Freight Transport Association.
Natalie Chapman, the FTAs head of policy for London and the south east, said it was not aware of the consultation and added: "Storrington may have had an issue with routing; if thats a problem we can look at that. But if they are looking at air quality really they need to understand what is contributing what. Its very easy for residents who want to see fewer lorries in their area to say this is a good idea. It could be that local businesses are severely harmed by this. They are taking perception and opinion for the basis of introducing an LEZ and thats fundamentally flawed."
Sue Rogers, a councillor for Horsham councillor said: "Air pollution in Storrington is predominantly related to the high volumes oftraffic and we continue to work in partnership with West Sussex County Council and Sussex Police to look at ways of dealing with this."
OSE European provide UK and European dedicated transport to a range of industries including automotive, oil and gas, manufacturing and retail. For more information please visit our industry solution services page?here.