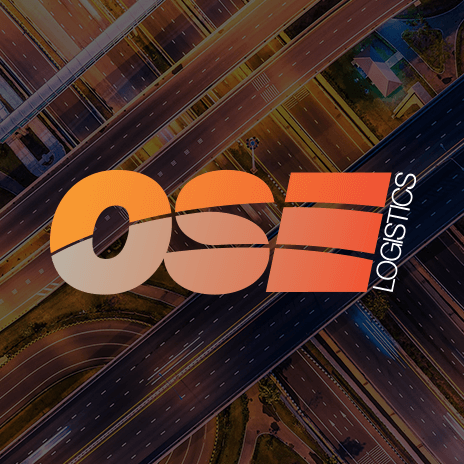 Look to a life in Logistics
In the fast paced, lucrative and exciting world of logistics, career possibilities are endless. Offering vast opportunities and prospects you would believe that the industry is swamped with applicants, however too few people realize the career development offered by the Logistics industry leaving a skills shortage that if unmonitored could lead to economic fracturing and sector growth.
The national chairman of the United Kingdom Warehousing Association (UKWA), John Maguire commented;
'Any industry can only be as good as the talent that it manages to attract, develop and retain but the logistics skills base is increasingly viewed as an issue for the industry'
Adding,
'The sector needs to recruit 900,000 individuals leading up to 2020 but nearly a fifth of vacancies in the transport storage sector are classified as 'hard to fill' because of the lack of applicants with the required skills'
Technology has increased the requirement for skilled workers, and the globalization of the industry beckons candidates that are equipped with expertise in driving logistics forward.
When the economic upturn emerges, skilled workers will be required to respond to demand currently the skills gap is widening and in the event of progress, productivity will suffer as operating costs and competitiveness fail to thrive through lack of training.
Maguire also added,
'The logistics industry needs to agree a course of action which will lead to a more focused and unified approach to the fundamental issue of training and developing our workforce in an consistent and progressive way'.