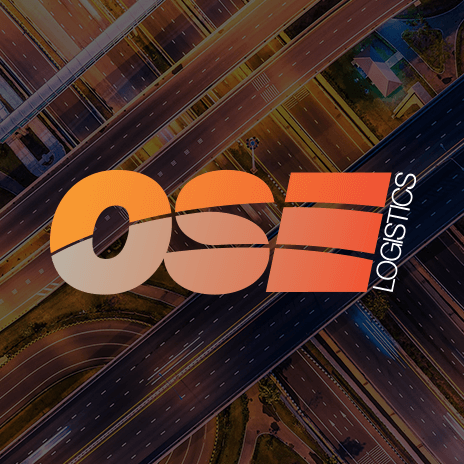 Longer trailers to be trialled
Starting next year, a 10 year trial will begin, testing the suitability of 1800 longer semi-trailers on UK roads.
The judgement has been made by the Department for Transport to trial 900 semi-trailers at an increased length of 2.05m and 900 semi-trailers at an increased length of 1m over the current 13.6m maximum.
However the decision to trial the longer vehicles have raised debate as to whether this is really the best way for the development of the road transport industry.
The opposing concern is over the environmental and social impact longer vehicles will have with increases in carbon emissions and noise pollution predicted. They believe that more freight should be shifted from the roads to the more environmentally friendly railways.
The shadow transport secretary, Maria Eagle, strongly opposes the trial. She said: "Communities up and down the country will be appalled that ministers have given the green light to longer HGVs coming through their towns and villages. This is the wrong decision and shows just how out of touch this Tory-led government is with local communities.
"Ministers should think again and bring forward a coherent strategy for shifting more freight onto our railways, reducing carbon emissions and improving road safety."
The idea to trial longer road haulage vehicles has also proven to be unpopular with a number of road transport companies who have complained over unfairness to those still operating by the current legislations and not operating the longer vehicles.
However the Department for Transport has responded to those concerns by placing a cap on the number of trailers road transport companies can operate in order to maintain fairness.
Despite this cap, Jack Semple, director of policy at the Road Haulage Association, said: "We welcome the commitment to work to minimise any disadvantage there might be to medium-sized and smaller transport firms.
"It is clear that the industry is split on the issue of longer trailers, with the majority of transport companies opposed to them being allowed on our roads."
Supporters of the trial claim that concerns over increased carbon emissions are unjust and that the longer trailers will in fact reduce carbon emissions as well as increasing productivity by as much as 15%. The Freight Transport Association announced that the trial is 'good for business and good for carbon emissions' and a leading road haulage operator believes that the longer trailers will 'fit well' within their policy to develop 'sustainable distribution solutions.'
The trial will begin next year and will undergo annual checks as well as a four-monthly assessment covering the operational safety, manoeuvrability and economy of the longer trailers.