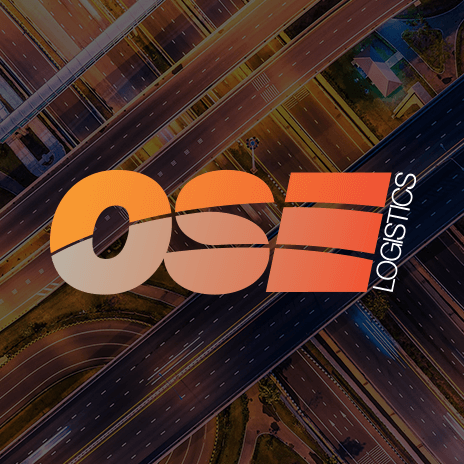 Longer prison sentences for dangerous drivers
The government justice secretary, Kenneth Clarke, has proposed that drivers causing serious injury by dangerous driving will be given a maximum 5 year prison sentence, up from the current 2 year maximum.
The reasoning behind the proposal is to meet the concerns of victims and their families as well as road safety groups who believe that a 2 year sentence is not enough in cases where victims suffer life-changing injuries.
Andrew Howard, the head of road safety at the AA, said: "Dangerous drivers should face the consequences of their actions. These law changes should make sentences more proportionate to the devastation dangerous driving causes."
Last year there were 1850 deaths on the road in the UK. This equates to 5 deaths every day.
Over 3000 drivers were convicted of dangerous driving last year in addition to the 154 who were found guilty of causing death by dangerous driving. The maximum sentence for this offence is 14 years.
Kenneth Clarke said he had recognised the breach in the law between the standard dangerous driving offence and death by dangerous driving.
He said, "We have listened to the victims of dangerous drivers, their families, MPs, judges and road safety groups and their experiences have directly informed these changes," said Clarke.
"Making our roads safer is a priority – five people died on our roads each day last year, so we need to do everything we can to further improve road safety."
The new proposal also contains an unlimited fine alongside the prison term and will be introduced as an amendment to the government's legal aid, sentencing and punishment offender's bill.
The proposal was previously considered by the last Labour government who said it wanted to increase prison terms for those who caused serious injury by dangerous driving.  However, they ran out of parliamentary time before they could introduce the necessary legislation.
Labour MP Karl Turner said "I am delighted that the government has finally seen sense, have listened to the victims of this crime and heeded Labour's calls for longer sentences for causing serious harm by dangerous driving."
"I have been lobbying the government to increase the maximum sentence for dangerous driving since being elected last year on behalf of victims of this very serious crime. It's about time they were put first by this government."
However the proposal has not been met entirely with open arms. It has been suggested by some activists that the proposal is addressing the effect rather than the cause of the issue in question. They believe that the government needs to do more to encourage drivers to take the advanced driving test with the incentive of more heavily discounted insurance after taking the advanced test.
The proposal has gone before parliament and a decision over its suitability will be reached soon.