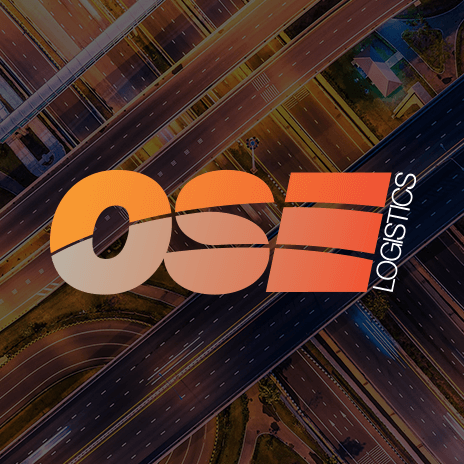 London's Lorry Control Scheme regulations cause confusion with hauliers
According to the Freight Transport Association, a 'huge amount of confusion' about the London Lorry Control Scheme has led to operators treating it as an HGV van and avoiding the city at night times and weekends.
A recent survey by PIE Mapping, of 100 hauliers which found that almost 70% of haulier drivers try to plan their routes to avoid travelling through London during the control times, backs up this view.
The poll also found that 71% of drivers find it more stressful driving in to London than two years ago. It also found that 61% have no idea who runs the lorry control scheme.
55% of operators also have had to pay a fine for using a road without permission.
Hauliers are able to drive in London at night, but they need to first approve their routes with the schemes operator, London Council.
Freight Transport Association head of policy for London, Natalie Chapman, said that companies were being deterred from the roads due to big fines and confusion over how the scheme actually works.
"There are fines of £550 for operators; £130 for drivers. These are big fines and I think companies do make genuine mistakes and I think it puts them off. It may not be a ban but it has a similar effect, so there is more traffic and congestion during peak hours," she said.
We deliver tight business thinking that cuts through complexity. We create new value by delivering solutions through continual close client contact. We deliver where others can't.
For more information about how OSE can provide logistics that fit your business, visit our website homepage here.