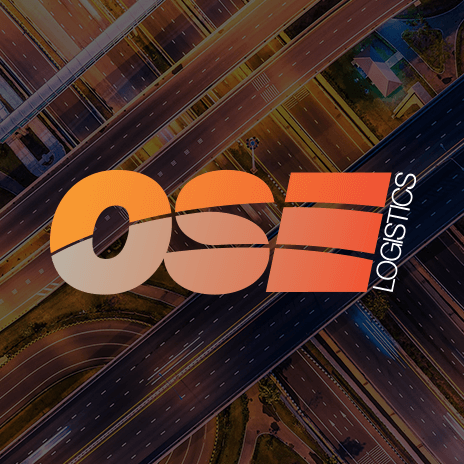 London Logistics Hub set to be Europe's Largest
The project to construct Britain's new deep sea port is beginning to take shape, despite the economic difficulties currently affecting international trade at large. Container shipping is perhaps more affected than most.
The quayside to the new deep sea port is in place and already gives an indication of the potential size of the logistics park, which has been proposed as the largest in Europe. The logistics park will occupy the hinterland and will be where intermodal freight will transfer for storage and distribution.
The scheduled opening date for the 'London Gateway' is set at the fourth quarter of 2013. With one third of all traffic set to transfer from rail, Balfour Beatty Civil Engineering has been appointed to construct the first of three rail terminals and double track the branch line into the complex to safeguard against higher traffic levels in the future. The new logistics hub will be able to accommodate trains up to thirty four wagons long. In addition, the port is scheduled to throughput up to three and a half million TEU per annum.
To develop the large new freight storage and transfer facility, principal DP World has appointed Jones Lang LaSalle as sole property agent for the Thurrock, Essex development and the project has planning consent for a 9.25 million square foot logistics park. This will bring large scale warehousing facilities to an area traditionally short on such facilities considering the tonnages entering the UK via the South East of England.
Members of Staff with agents Jones Lang LaSalleare were very enthusiastic about the project, describing it as a 'game changer' for the British economy.
In addition, Simon Moore, CEO at London Gateway, said,
"Jones Lang LaSalle is the outstanding team chosen to assist DP World in developing Europe's largest port-centric logistics park. I welcome their international expertise in property development, leasing and financing which will complement our own team".
To find out more about OSE's complete range of transport and logistics services visit our services page here.