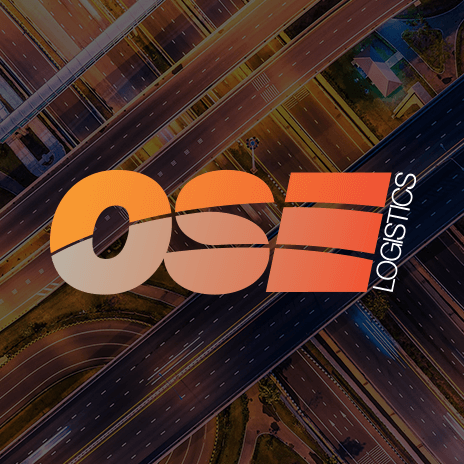 London Heathrow poised for freight strikes
Flight disruptions are expected this week at London Heathrow, the UK's largest airport, after negotiations broke down between cargo handlers and their employer, Swissport Cargo Services.
The strikes are set to last 3 days from 6.30am on Wednesday 26th June with up to 275 members of the union Unite planning to strike over their employers' refusal to discuss pay rises.
A further three days of strike action is also planned for 6.30am on Wednesday 4th July. The airlines mainly affected by the action are Singapore and Korean.
Kevin Hall, Unite regional officer, said,
"Swissport has continually refused to negotiate on a pay rise for the year 2010/2011.
"Our members, faced with rising household bills, have been driven to take this action which could be severely disruptive to flights at Heathrow, as the summer holiday season kicks off.
"Flights could be delayed as cargo on passenger flights has to be properly configured before the plane can take-off – if cargo and vehicles are in the wrong place because of the strike this is going to have adverse knock-on effects.
"Imports and exports of perishable goods, such as fruit and flowers, will also be hit."
Swissport are believed to be keen to avoid the strike action. In a statement released by the company, Swissport said,
"Swissport Cargo Services at Heathrow Airport is aware of the proposed industrial action by members of Unite.
"Both Swissport and the trade union are continuing discussions intended to avert the industrial action. Swissport Cargo Services does not wish to make any further comment at this stage, which may compromise the outcome of the discussions."
OSE provide a full range of transport and logistics services including UK and European Express, Economy European Freight, International Air and Sea Freight and UK and European Warehousing. Find out more here.