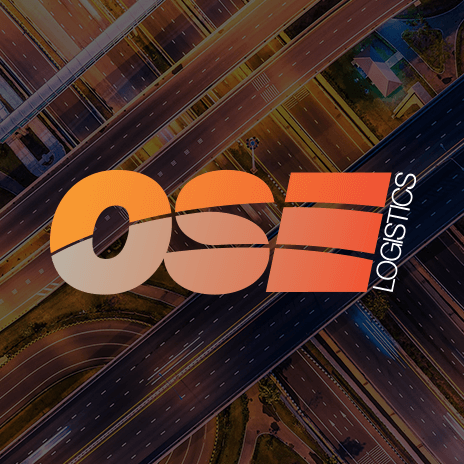 London Gateway wins Chinese freight traffic
London Gateway, the new deep-water container port, has been selected by Cycle Link UK, the exporter of used paper for recycling, in order to improve the company's sustainability.
The company hopes that by using Britain's new container port, it will reduce its UK road haulage requirements, therefore saving carbon emissions.
London Gateway will open for multimodal freight late in 2013.
Gary Waters, Shipping Manager for Cycle Link UK, said,
"As a recycling company, our commitment to the environment is embedded in our culture. When we visited London Gateway, we immediately recognised the potential to make our business more sustainable by reducing our road transport needs. We export around a thousand containers every week, so anything we can do to reduce road haulage and its environmental impact is a good thing. We are all about customer care, and recognising the benefits of London Gateway's location is one example of how we can help our customers to reduce their own environmental impact."
Cycle Link UK exports to its own paper mills in Shanghai. By using the London Gateway port, Cycle Link UK hope to make substantial supply chain efficiencies and improve its throughput of recycled paper to over five million tonnes by 2015. This would mark an improvement from the current three million tonnes every year.
Cycle Link's Managing Director, Patrick Lee, was keen to offer the company's recycling services to others who take up a presence in the Essex port, which will become Europe's largest logistics park. He said,
"We will be delighted to offer our services to those customers who establish themselves at the new London Gateway logistics park, as it will only help them too, to become more sustainable. We see significant opportunity to grow our business and we are ahead of the pack."
OSE provide a complete range of transport and logistics services including UK Sameday, UK and European Express, Economy European Freight, International Air and Sea Freight and UK and European Warehousing. Find out more here.