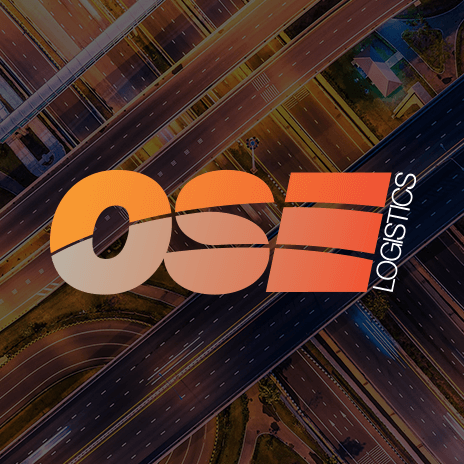 London elections to impact on road freight
London is voting today to elect its new mayor. The winning candidate is set to have a significant impact on road freight within London over the next four years.
The main candidates each have different proposals are promises in relation to the road transport industry and the improvement of London's road transport infrastructure.
Boris Johnson, the Conservative Party candidate has pledged that, as mayor, he would establish a £50 million roads blackspot fund to relieve congestion in key locations in London. The money will be spent on redesigning roads to improve traffic flow; optimizing traffic signals, removing street clutter and improving conditions for pedestrians and cyclists.
He has also pledged to establish a London Roads Task Force to create long-term proposals to tackle London's most notorious roads, including the Hammersmith flyover, Purley Way, Wandsworth town centre, Euston Road, Archway and Kings Cross. The task force will report to the Mayor within six months with a strategic review of London's roads.
In addition, Boris Johnson has pledged to introduce a 'lane rental' scheme to tackle roadworks, continuing the review of traffic light phasing, triple the number of cycle superhighways to 12 by 2015, 'drive forward' a new road tunnel between the Greenwich Peninsula and Silvertown and never introduce a London-wide Congestion Charge.
Ken Livingstone, the Labour Party candidate, has pledged in his manifesto, that as mayor he would cut congestion through SMART parking, based on San Francisco's SF Park experiment, focus on roadworks with better co-ordination and prosecution of utility companies that break the rules and ask Transport for London to look into more freight consolidation centres for the capital.
In addition he stated he will maintain the existing Congestion Charge Zone and freeze prices for four years and implement safer cycling, with safer junctions and cycle superhighways.
Brian Paddick, the Liberal Democrat candidate, has pledged that, as mayor, he would invest to get London moving through improving public travel by investment into the Tube and trains and provide more express bus routes as well as orbital bus routes to avoid the need to travel into central London. He will also encourage businesses to adopt flexible working practices to reduce rush hour traffic volume.
In relation to the freight transport industry, Paddick has set out to mandate 'most' commercial vans to be electric by 2020.
A clean air zone for London modeled Berlin's has also been pledged to enforce higher engine standards.
Paddick has also pledged to keep the Congestion Charge with fees rising in line with public transport increases as well as promising to consult on whether road pricing for commercial vehicles at peak time should be considered.
To find out more about OSE's road freight services, visit our services page here.