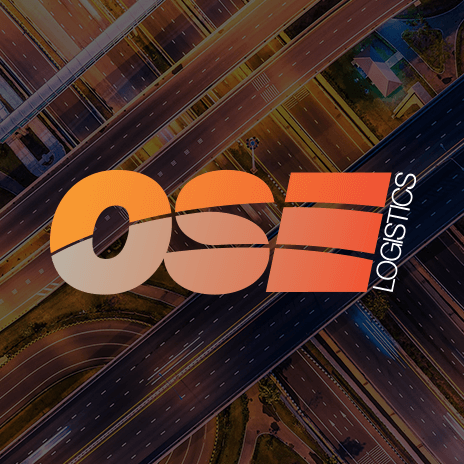 London 2012 a 'huge success' for UK Hauliers
An efficient logistic network is highly important to the success of an event of any size, and through thorough planning and preparation little disruption was caused to freight services across the capital, during the two weeks the eyes of the world were focused on London.
Road Haulage Association chief executive, Geoff Dunning, said,
"This, without doubt, was down to the hard work of Transport for London. Whether by public transport or use of the Olympic Route Network, they certainly fulfilled their task of keeping London moving and it's good to know that based on the past two weeks, the Paralympics will run equally smoothly."
"The Road Haulage Association also sends hearty congratulations to all the transport operators, transport managers and the HGV drivers involved in delivering the 2012 Olympics; their contribution made the whole two weeks of games and events possible."
"It is inevitable that any large occasion will have its logistical pitfalls. However, I am absolutely thrilled that an event of this magnitude was delivered on time and without any discernible problem."
"Trucks played such a massive, if silent part in the success of 2012 that it was with immense pride we saw their contribution recognised at the beginning of last night's closing ceremony."
"London 2012 has proved, beyond a shadow of a doubt that UK hauliers really do deliver. Without them, and the help and assistance from TfL, this massive success for Great Britain would not have been half as great."
OSE provide a complete range of transport and logistics services including UK Sameday, UK and European Express, Economy European Freight, International Air and Sea Freight and UK and European Warehousing. Find out more here.