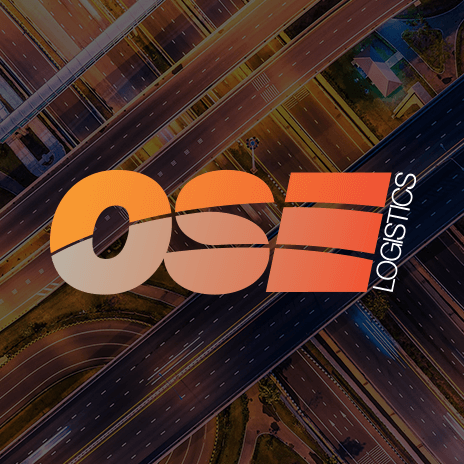 Logistics workers go on hunger strike
Four workers employed by a collapsed division of French logistics company MGF Logistique have started a hunger strike to further demand for a majority of staff to be transferred to other aspects of the company or be granted improved redundancy terms.
Prior to the hunger strikes, staff had threatened to blow-up the companies 14000 sq metre facility which they are currently occupying northern France where a number of flammable paints, aerosols and solvents are stored.
MGF Logistique has already offered the 53 workers at the site, which is located in Orchies, near Lille, redundancy bonus payments at a total of €180,000. However, the workers are demanding €15,000 each.
The company is believed to have invested €15 million at the site over the past five years although the facility has been losing €100,000 a month before the liquidation of MGF Logistique was pronounced last week.
A senior labour union official at the site said,
"MGF Logistique and its parent company G7, have organised the demise of the site in Orchies at the expense of its workers."

"We accept that it was losing money, but staff shouldn't be made the scapegoat. MGF Logistique and its parent company G7 have organised the site's demise, by transforming it into a subsidiary, as recently as last April, thus reducing their collective responsibility when bankruptcy, followed by liquidation, was declared last month. "
"The hunger strike demonstrates our resolve to fight for a better deal over the redundancies,"
OSE provide a complete range of transport and logistics services including UK Sameday, UK and European Express, Economy European Freight, International Air and Sea Freight and UK and European Warehousing. Find out more here.