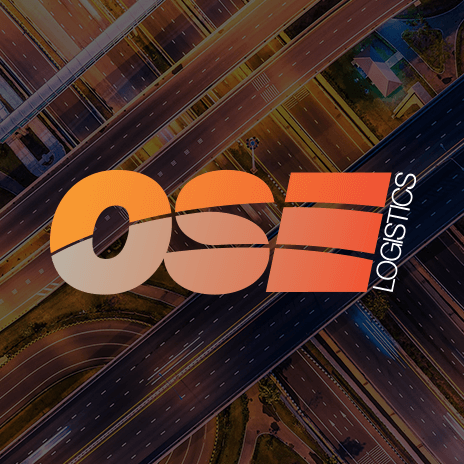 Logistics Sqaure Foot goes up
Space acquired for Logistic purpose is on the up, with around 10.39 million square foot taken up to accommodate for the UK Transport and Logistics Industry.  The results where collated in the third quarter of 2011 by BNP Paribas Real Estate.
Kevin Mofid, logistics analyst at BNP Paribas Real Estate explained,
'Take up for 2011, to the end of Q3, has totalled 24.95 million sq ft which is 200,000 sq ft less than the same three quarters for 2010'.
The expectancy for total uptake of space for Logistics is expected to reach and perhaps surpass 30 million square foot by the end of 2011, a significant rise from 2010 figures totaling at 29.86 achieved.
According to BNP Paribas Real Estate's supply statistics also seem to paint a fairly healthy picture for the occupier with 147 million sq ft of property on the market.
However, delving deeper, the figures start to show a worrying polarisation of the market both in terms of availability of new space and the size of space on the market.
As of the end of Q3 there is a surplus of second-hand property available making up 82% of total supply, up from 75% this time last year.
With this in mind the level of new stock on the market continues to decrease with just 23.5 million sq ft available, a decrease of 20% year on year.
Identified in the report by BNP Paribas Real Estate, the key trend for 2011 so far has been the emergence of the design and builds market in the large unit market, driven by the lack of supply of large modern units. In Q3 3.17 million sq ft of take up was in this category, a third of all take up for the quarter. 2.5 million sq ft of this was in the Midlands and the South East.