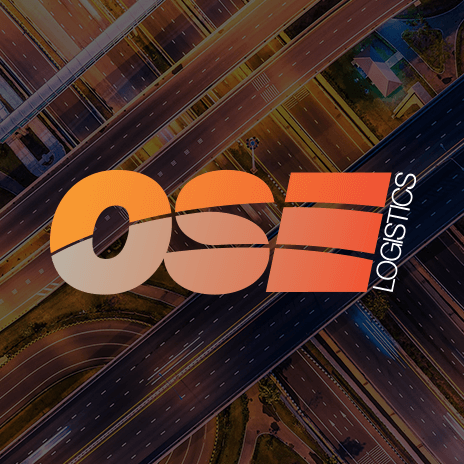 Logistics progress with greener solutions
The UK Transport and Logistics Industry are on course to improve greenhouse gas reduction through the efficient use of new application development. The news comes from the second annual report of the Logistics carbon reduction scheme set up by the FTA.
The report from the scheme identifies a sector based account on greenhouse gas emissions from the logistics industry.  The membership to the scheme has also increased with 59 companies signing up to tactfully measure greenhouse emissions and is endorsed by Logistics Minister Mike Penninglast.
In data collated from 2010 a reduction in carbon emissions was noted at 2.6%, although mileages were consistent or had grown in the year.  Results can be collected by companies providing their fuel consumption levels from commercial vehicles meaning carbon dioxide emissions can be calculated to provide an overview of Industry carbon output.
The scheme calculates the data through a series of indicators, recording vehicle mileages representative of company turnover allowing for an increase of accurate result patterns.
James Hookham, MD of Policy and Communications at the FTA commented
'Pressures on businesses during the current tough trading times have not deterred scheme participants from continuing their investment of time and money into a wide range of carbon saving techniques'
Adding,
'The Logistics Carbon reduction scheme is showing the benefits of investment and effort that are continually being made in transport operations to make them more efficient. These have always been going on but now we can quantify the effects and take credit for the progress being made. Scheme participants can be proud of their achievement so far'.
The goals set out by the scheme for 2012 are to build on the reduction in quantifiable carbon emission reporting, investment has been extended with a new web application allowing fleet managers to calculate the best carbon saving techniques for their business to invest in.
40 Fuel saving techniques are offered through the application such as Driver training or switching from one transport method to another.  The use of the application Is free to all transport companies, all commercial vehicle operators are welcome to join.