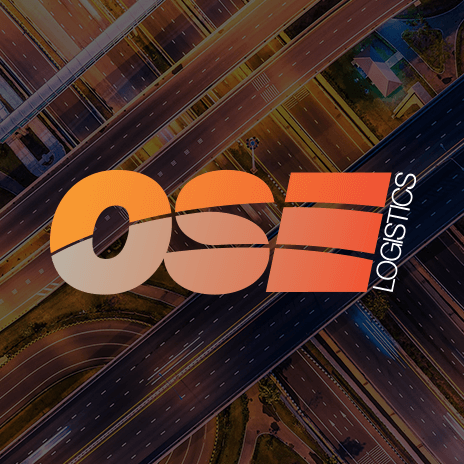 Logistics hub recovers from Lightning strike
Norges Statsbaner national rail-freight hub at Alnabru in Oslo is well on its way to returning to 100% capacity for all freight traffic and goods handling, following a lightning strike that severely damaged power supply units and other key installations.
Following the damage to electrical systems, large parts of the facility were shut-down due to safety concerns on 1st July.
The lightning strike seriously disrupted the movement of freight both internally in Norway, as well as the flow of goods containers to ports and airports.
The degree of disruption was so severe that freight traffic only started to move through the Alnabru terminal again last Tuesday, with the hub reaching 20% of capacity on 4th July.
Each day, an average of 50 freight trains, equivalent in tonnage to around 750 container trucks, pass through the Alnbru terminal.
The disruption, caused by the lightning strikes, directly affected the 50 goods trains and over 1500 containers which were en route through Alnabru at the time the lightning strike occurred.
CEO of the inter-modal cargo group CargoNet, Bjarne Wist, said,
"This has been a significant disruption and caused major problems for us and our customers. One can never predict these types of events."
Norges Statsbaner national rail-freight hub emergency crews have worked around the clock to repair the damage to electrical supply units, signal boxes, and auxiliary systems to ensure a speedy return to normal service.
Trude Isaksen, spokesperson for Norges Statsbaner national rail-freight hub, said,
"The situation is unfortunate, and we have had to re-route and reschedule a large number of freight trains. We are making steady progress, and a full service with full capacity will resume at the earliest possible time."
OSE provide a complete range of transport and logistics services including UK Sameday, UK and European Express, Economy European Freight, International Air and Sea Freight and UK and European Warehousing. Find out more here.