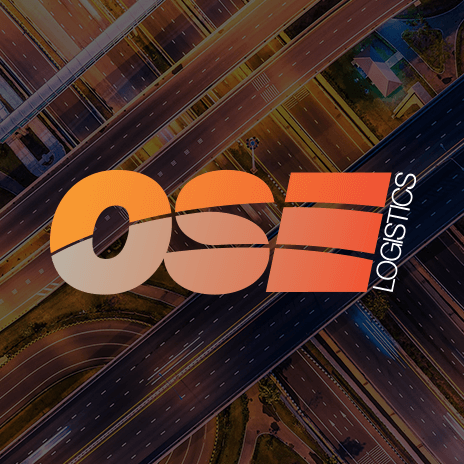 Logistics drivers to receive training in cycle awareness
50 specialist logistics drivers will be trained in road cycle and motorbike awareness as part of a nationally accredited scheme known as the 'Fleet Operator Recognition Scheme' (FORS).
The waste management specialists who are training their 50 drivers say it is keen to ensure its staff have the knowledge and cab sensor equipment to prevent accidents.
The logistics drivers are being trained in groups of up to 15 on the bronze membership scheme for Fleet Operator Recognition Scheme.
Recent industry figures show that lorry drivers are involved in more than 4,000 cyclist and pedestrian deaths across Europe each year.
In 2012, there were 118 cycling fatalities in the UK alone.
John Gosling said:
"The haulage industry is not where it should be with vulnerable road users, given these disturbing figures."
"Our goal is to have all new vehicles fitted with sensor technology, including close-proximity alerts or camera systems to cover any potential blind spots, as well as external warning alarms to make road users aware of the vehicle's planned manoeuvre."
"It is also only a matter of time before some cities ban lorry drivers who don't have the relevant awareness training for vulnerable road users."
"FORS accreditation helps where there are rigorous procurement conditions which operators must meet. It is already a mandatory requirement by Transport for London."
"Whilst we don't do much work in the heart of London, we feel it is only right to implement best practice at a regional level."
"As far as I am aware we are the only independent tipper fleet in Hampshire with FORS but we would rather be one of many in this regard."
OSE are big advocates of improving road safety and regularly provide training for its drivers. Road cycle and motorbike awareness is also a topical issue for OSE after the recent sponsorship of the Foundation of Light's Italian Challenge, an epic 200 mile coast-coast cycle across Italy.
OSE's David, Robert and Richard are taking part in the challenge. Please help Team OSE to reach our target by donating at http://www.justgiving.com/teams/oseeuro.
To all fast-moving businesses wanting to be truly efficient, OSE is a special logistics partner, delivering solutions through continual close client contact.
Put simply, we deliver where others can't.
To find out more about how OSE can improve your supply chain and logistics performance visit our website homepage at www.oseeuro.com.