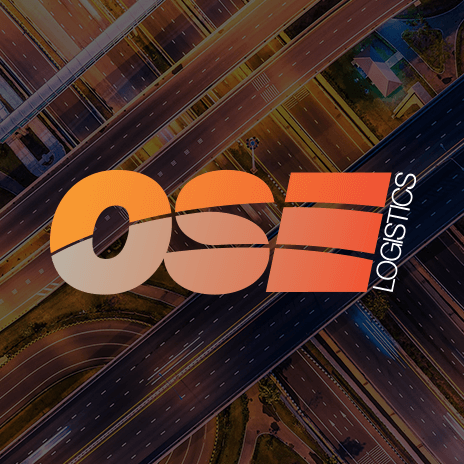 Logistics drivers could soon be required to take cyclist training
Heavy Goods Vehicle and van drivers working for the City of Edinburgh Council could soon be required to undertake compulsory cycle safety training if a proposed cycle awareness course is approved.
Drivers for the council's roads maintenance and repairs division took part in a pilot of its Initial Driver Awareness course last week, which covers classroom-based and practical training about sharing the road with vulnerable road users.
The course has also been designed to give advice on how drivers can best prepare for journeys, different types of vulnerable road users including cyclists and pedestrians, and how best fit to safety equipment to their vehicles. The drivers were also given the opportunity to develop their own cycling skills on the road.
The council hopes that, if approved, the course will form part of a series of training courses that its drivers are required to sit. It is also looking at the possibility of providing the training to transport and logistics companies.
Transport Convener, Lesley Hinds, said:
"By raising awareness of this with our drivers we are leading the way to creating an equal relationship between drivers, cyclists, pedestrians and other road users alike."
OSE's David Bradley, Robert Cornell and Richard Lynn are taking part in an epic coast-to-coast cycle challenge in Italy next month in support of the Foundation of Light, the registered charity of Sunderland Association Football Club.
The Foundation of Light uses the power of football to inspire and educate young people in the North East and ultimately change their lives for the better.
To sponsor the OSE team visit the donations page at http://www.justgiving.com/teams/oseeuro.
To all fast-moving businesses wanting to be truly efficient, OSE is a special logistics partner, delivering unconventional ideas through sharp analysis, sound intuition and unparalleled experience.
We deliver tight business thinking that cuts through complexity. We create new value by delivering solutions through continual close client contact. We deliver where others can't.
For more information about how OSE can provide logistics that fit your business, visit our website homepage here.