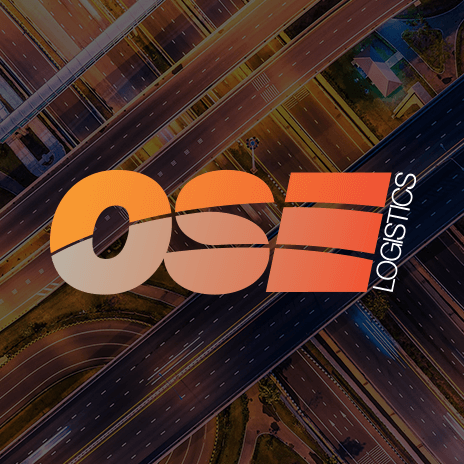 Logistics campaign launched to highlight growing safety fears for freight drivers using French border crossings
A group of hauliers has launched a social media logistics campaign and e-petition to raise awareness of the rising safety fears transport and logistics face at French border crossings from migrants determined to enter the UK.
One of the campaign's co-founders, Tommy Harrison, said:
"We need to make the public aware of what's really going on: the daily threat of damage to our trucks; the daily threat of losing our livelihood; and the £2,000 a head fine to us and our companies."
The logistics campaign, known as Enough is Enough, was launched on 12th July and in just four days, had already amassed nearly 2,000 online members to UK & European Lorry Drivers Safety At Or Near French Ferry Ports group in just four days.
The aim of the campaign is to highlight the lack of control it claims is exercised at French border crossings and surrounding routes. It urges the government to step in and help hauliers by exerting pressure on the French authorities to take more action to assist drivers, as well as abolish the substantial fines levied if drivers are found with stowaways on board.
The e-petition states:
"We're just looking to be safe in our workplaces from violence and paying fines even after we have done all we can – checks, sealing trailers and checklists."
Fellow co-founder Mark Smith said: "This group has been set up for us all to stick together and try and cure the problems we've dealt with for way too long."
It was recently revealed that the number of stowaways caught trying to cross the Channel by hiding in lorries had jumped by more than a fifth in 12 months, according to the Home Office. In the year to April 2012, Border Force officers prevented 9,000 individual attempts to cross the Channel illegally, but by April this year, this figure had risen by 22% to 11,000.
A spokesman for UK Border Force said:
"Security of the border is our priority and basing UK immigration controls in France enables us to stop illegal migrants before they reach our shores. We have already bolstered security in Calais, upgrading technology and equipment and are increasing joint intelligence work with the French.
"Drivers and hauliers, both from Britain and overseas, must also play their part. We require them to take adequate steps to secure their vehicles from illegal immigrants trying to smuggle themselves across the border. If a driver does not take these steps – and is found with people hiding in their vehicle – they will be issued with a civil penalty."
He also stated that port security at Calais is provided by and is the responsibility of the French authorities, with UK Border officers based there to operate UK border controls and prevent people entering the country illegally.
Road Haulage Association head of international affairs Peter Cullum said that he has been dealing with the issue on behalf of members, by liaising with the Home Office to try and get them to put pressure on their French counterparts to secure the highways on approach to Calais.
He added that the warm summer weather always leads to higher levels of migrants, with the knock-on effect meaning that tourists will get caught in the crossfire during the holiday season, not just hauliers who face the problem 365 days a year.
"It's not a happy situation," he said.
Cullum also recommended that drivers should talk to their companies first, who have a duty of care to not put them in danger, and transport and logistics firms should in turn speak with the Road Haulage Association for advice.
It is also essential that drivers and companies still do all they can to ensure their vehicles are secure, with robust systems in place to be able to show UK Border Force officials a credible defence if stowaways are found on board. It will not be enough to simply declare there are stowaways on board at the border without being able to prove drivers have gone through proper measures to prevent this happening.
To all fast-moving businesses wanting to be truly efficient, OSE is a special logistics partner, delivering unconventional ideas through sharp analysis, sound intuition and unparalleled experience.
Specialising in urgent and high-security transportation between the UK and Europe, in both directions, we create new value by delivering solutions through continual close client contact. Put simply, OSE deliver where others can't.
To find out more, please contact us.