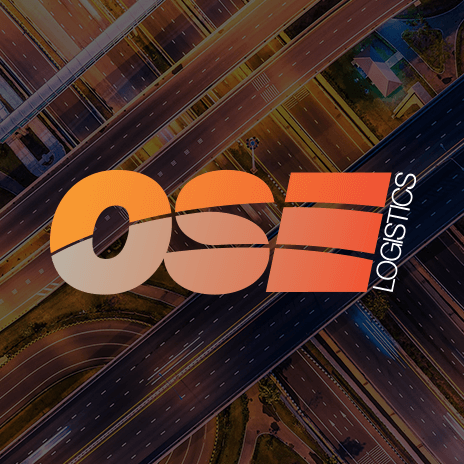 Liquidation of SeaFrance but services resume
On Wednesday, after 48 hours of suspended service, the SeaFrance freight and passenger ferry service between Dover and Calais resumed after a French court rejected a £5 million bid by rival firm DFDS to take over the company.
However, the Paris commercial court has ordered the liquidation of SeaFrance but will allow it to continue to operate until 28 January.
The English Channel is the busiest shipping seaway in the world, with over 500 ships per day. The disruptions to SeaFrances's services affected a number of UK and European Express transport providers with their services also disrupted. SeaFrance has 20 departures by 4 ferries sailing between Dover and Calais each day, carrying more than 3.5 million passengers each year.
Following the 48 hour suspension of its service, the French ferry company said it had halted its scheduled services to "safeguard ships, passengers and crew".
It said it was "conscious of the inconvenience this situation is causing and we apologise for this".
During the 48 hour suspension of service, a tense situation had developed at SeaFrance's home port in Calais where approximately 150 SeaFrance staff had occupied the company's vessels.
This action was in protest to the management decision on Tuesday to cancel all the ferry operator's services between Calais and Dover until the result of the court hearing.
The company said it had taken the step in order to guarantee the safety of passengers, staff and property and a contingent of riot police had also been drafted in to prevent the port being blocked and to maintain public order.
The court ruled the takeover bid by DFDS "unsatisfactory" but has left the door open for new offers to be made before 12 December.
The bid by DFDS is believed to have made provision to cut around half of the company's current workforce and its rejection was met by cheers from the current SeaFrance workforce in Calais.
"This is a great relief, while at the same there is the feeling that we now have even more responsibilities on our shoulders," a senior union official said.
"We must now roll up our sleeves and get to work on lobbying politicians, SNCF and the state in order to secure the financing of our bid for SeaFrance."
The co-operative is thought to require between €25-30 million in start-up capital.
The courts are also considering whether selling SeaFrance's assests too low in relation to their real value would create competition issues.
Charlie Elphicke, Conservative MP for Deal and Dover, said it was important to retain a "competitive environment" within the Port of Dover.
"Also, SeaFrance accounts for nearly 200 jobs in Dover and around Dover. I think it's really important that we have a stable future for those livelihoods," he said.
P&O ferries have also expressed their concern over the sale of SeaFrance and has submitted a formal complaint to the EU Competition Commission in Brussels saying it is concerned the assets of SeaFrance could be sold by the French authorities at less than the market value.