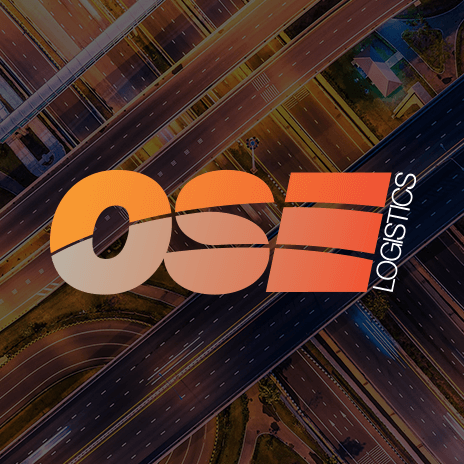 Life Saving Scheme linked to CPC Training for HGV Truck Drivers shown support
The unveiling of a scheme, Drivers First Assist (DFA), at this year's Commercial Vehicle Show in April, designed to train as many professional HV drivers as are willing and to ease the effect that a serious effect road traffic accident could have on all people involved. Road traffic accidents claimed the lives of over 1,900 people during 2010-11 and this scheme, set out to save lives on a daily basis by giving people basic life instructions, could cut this number in half if the immediate first aid was available straight away.
When former truck driver, David Higginbottom, discovered that while the target time for an ambulance to arrive at an emergency was 8 minutes, the primary cause of death during road traffic accidents was airway obstruction, fatal in just 4 minutes. David, now CEO of Driver First Assist and the former Business Development Director at the Road Transport Industry Training Board and General Secretary of the United Road Transport Union, had the idea to involve as many truck drivers and anyone in the road haulage community to join his scheme to stop as many road traffic accidents taking so many lives.
Road traffic accidents are on the rise and its not only the safety and health that is taken in to consideration. Deaths on the road cost a lot of money. It is said to cost the UK economy up to £62, 000 per hour to close a motorway, which is inevitable if there is a death. If this scheme catches on it could save the country up to £1.5 billion.
Support has been shown from the police, fire and ambulance services, the traffic commissioners, the Road Haulage Association and the National Skills Academy for Logistics. With training available in 23 nationwide centres, funding for the scheme has been given form the GIST Ltd, part of the Linde group along with law firm DWF, recruitment agency Pertemps and logistics experts TNT.
David Higginbottom explained his thinking behind the DFA scheme saying: "We are not trying to tell people how to avoid accidents, merely trying to ensure the people most likely to be on the scene have some knowledge of how to deal with the situation. These ideas are not new but so often previously have proved to be simply aspirations, we are trying to wrap those aspirations into a formal structure with the full support of the emergency services. The DFA sees the road as a place of work, something which is rarely considered. The highway is in fact probably the most dangerous workplace in the country yet, unlike conventional places of employment, there is no statutory requirement for a proportion of qualified first aiders, nor any formal risk assessments in accident situations. We understand that the cost of training all staff would put off most employers so we are suggesting that perhaps just one employee from each firm or depot should consider training in this way. After all the most likely person to be at the scene of a major accident will probably be a professional commercial driver. For the future we have plans to introduce a suitable 'app' and are looking at ideas regarding basic training for youngsters in secondary education. It seems likely that in a road accident involving a young person other youngsters will be the first on the scene during those crucial first minutes."
OSE European provide UK and European dedicated transport to a range of industries including automotive, oil and gas, manufacturing and retail. For more information please visit our industry solution services page here.