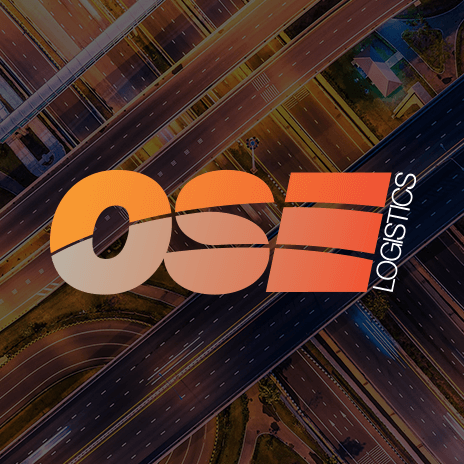 Less MOT means more accidents
Plans that were being discussed to reduce MOT frequency have been discounted, much to the relief of motorist safety groups.
The plan abolishment has come into place after the UK Government found that checks by ministers found that faults were missed in one in four cars.
The motor industry and road safety groups have welcomed the news, who had feared that motorist deaths would increase if MOTs were delayed from 3 to 4 years, and regular annual checks were implemented every two years instead of one.
Transport Secretary Philip Hammond, who announced the original plan was not supported by the coalition partners. The decision to put an end to the plans was made by Justine Greening, Britain's biggest motoring group, the automobile association were also ecstatic that the plans had not been put into place noting that it was a 'victory for common sense'.
Greening said she would shine a light on performance within MOT testing centres, implying that information would be published on performance levels whilst setting up ' mystery shopper' checks. Greening also suggested that a website was being considered that would allow drivers to give feedback on garages and let consumers make more of an informed decision.
Certificates for MOT would also be changed to show the last three years mileage information, in an attempt to crack down on clocking which is an illegal procedure where second hand cars are altered to show a lower reading.
In research carried out by the Vehicle and Operators services agency, 28% of vehicles tested during 2010 -2011 had defects that had either been missed or wrongly assessed. The road worthiness in one out of eight cars had also been wrongly assessed.
Greening stated,
'I want each motorist to be confident that a visit to the garage with their car repaired to a high standard by reputable mechanics rather than uncertainty about the cost and the quality of service'.
Adding,
'Giving drivers the very best information about garage performance is absolutely key to achieving this goal. It means that responsible garages will be well placed to reap the commercial benefits of transparency' Garages where performance is not up to scratch will find themselves under pressure to do more for their customers'.
The AA president Edmund King said
' The AA is delighted the transport secretary has listened to the views of AA members who support the annual frequency of the MOT test.
King also said that they also were also celebrating that fact that the decision to include mileage information on MOT certificated was to be added, giving buyers a greater insight into the history of a vehicle.
Research regarding the implications of such changes had also been investigated, the Road safety campaigner group Brake said the MOT reduction plans would have meant 250 more deaths and an increase in around 2,200 serious injuries a year.
The Chief executive for Brake, Julie Townsend explained;
'The annual MOT is vital to road safety and the government recognizing that a reduction in frequency has inevitably meant more lives that wont by needlessly lost'.