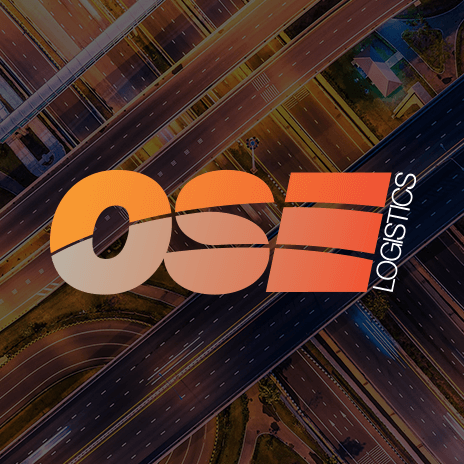 Latest Transport & Logistics News
Warning to British hauliers over new French Ecotaxe
The Freight Transport Association has warned British hauliers to expect a new environment tax that anyone using France's 15,000km government-owned highway network will be forced to pay, as of June 2013.
Under the distance-based Ecotaxe, French-registered and foreign goods vehicles weighing more than 3.5 tonnes using these roads will need to be equipped with a special GPS device designed to be interoperable with toll systems.
At present, the tax rates for using the roads have not been published, however there will be the option of pre-payment or invoice-based payment.
Part of the proceeds, raised by the tax, will be used to fund environmental projects in France.
James Hookham, Managing Director, policy and communications at the Freight Transport Association, said,
"It seems to be another example of the French applying their own rules, but we've got to comply with it unfortunately."
Haulage rates on the rise
Haulage rates rose by an average of 1.2% in the 12 months to the end of Q2 this year, according to figures released recently by the Office for National Statistics.
In its latest Services Producer Price Index, the Office for National Statistics reported that there was no increase at all in average haulage rates during the second quarter of this year, compared to a 0.6% increase in rates during Q1.
The 12-monthly rise of 1.2% to the end of Q2 highlights a significant fall from the 2.3% increase in rates the Office for National Statistics reported in the 12 months to the end of Q1.
However, vehicle operating costs, in contrast, rose in the year to the end of June, according to figures from the Freight Transport Association.
The July 2012 Manager's Guide to Distribution Costs survey, by the Freight Transport Association, showed an average 2.2% annual increase in operating costs excluding fuel across rigid, articulated and drawbar vehicles.
In the first six months of 2012, the FTA found that only 22% of domestic haulage rates and 5% of international haulage rates cited by those contributing to its survey had increased.
However, the overall average rate increase was an insignificant 0.38% for domestic work and 1.04% on international work. Over 65% of domestic rates and 78% of international rates remained unchanged in the first half, according to the Freight Transport Association survey. Just over 12% of domestic rates and 16% of international rates fell in the same period.
Freight Transport Association chief economist Simon Chapman said that he was not particularly surprised by the findings.
He said,
"The broad trajectory for rates for many years has been that for every 2% increase in vehicle operating costs, haulage rates go up by around 1%. And I think over the last year or two, that gap has widened."
OSE provide a complete range of transport and logistics services across our extensive fleet of vehicles including UK Sameday, UK and European Express, Economy European Freight, International Air and Sea Freight and UK and European Warehousing. For more information visit our services page here.