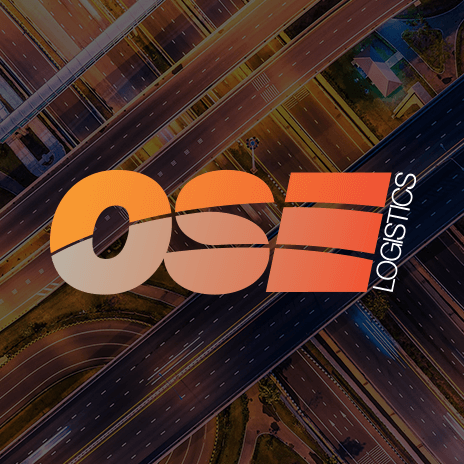 Large Trucks for Haulage
The Freight Transport association has been in major discussions with UK government officials regarding the introduction of larger trucks for logistic purposes.
The FTA believes that larger trucks would be more economical, cutting overall mileage for transportation requirements.
The Rail Freight association was quick to respond and warned that rail freight usage could decrease as long style haulage becomes more frequent and accessible.
However, the FTA said that not all sectors would migrate to longer vehicles – they would mostly benefit businesses such as retailers, parcel companies and manufacturers of high-volume, low-weight products where existing 13.6 metre semi-trailers become full before they reach their gross weight limit.
Long tail vehicles could prove beneficial to businesses that require haulage for goods such as low weight garment handling and packaging materials.
The department for transport consultation closed on the premise to permit Lorries of up to 18.75 metres to operate in the UK and sought industry feedback.