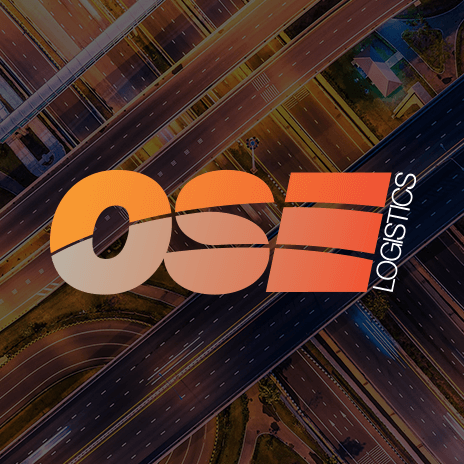 Kent Council discredited Lorry watch scheme data
The pilot scheme in Leeds and Langley was launched in November 2012 and sought to prevent lorries over 18-tonnes from using the B2163 Leeds Road, but Lorry Watch volunteers in Kent have left the Freight Transport Association (FTA) in doubt after Kent council stated that local volunteers who had been briefed about sizes of goods vehicles had reported 186 vehicles by January 2013. However, after data was gathered the council admitted more than half of the LGVs reported were not breaking a weight restriction. ?100 out of the 186 were two-axle vehicles and were therefore not breaching the limit. It was also revealed that 48 were foreign-registered lorries but the council said the police were unable to contact their employers.
The report stated that, Over half of those vehicles reported were not breaking the weight restriction, although the volunteers have been provided with printed material to identify the size and weights of vehicles their perception is that these vehicles are too large for the road.
FTA head of policy for the south east, Natalie Chapman, said there was an urgency for the council to explain to residents that many reported vehicles were making legitimate deliveries and even though they did not support the scheme, neither was it anti-Lorry watch.
I think that some residents are perhaps under the false impression that by putting in a Lorry Watch scheme they wont see any more lorries and thats not the case, this confirms what I said at the beginning; it all comes down to the quality of the data and those gathering this data dont understand the difference between different sizes of lorry, she added.
OSE European provide UK and European dedicated transport to a range of industries including automotive, oil and gas, manufacturing and retail. For more information please visit our industry solution services page here.