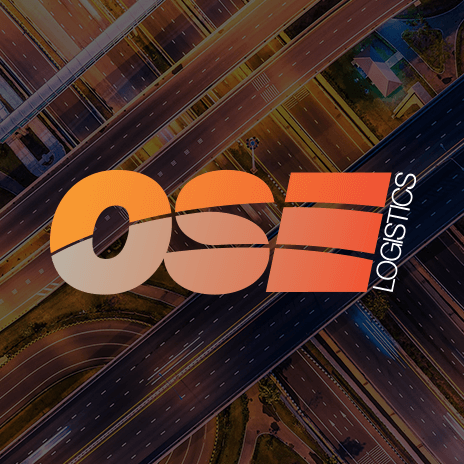 Journey times to half under new Transport schemes
The Department for Transport is to push forward three schemes that it hopes will increase road capacity by 72 miles, aiming to reduce the time it takes to normally complete work by 50%.
The Department hopes that the schemes will be completed by spring 2015, and will include plans to increase capacity on the M3 in Surrey, M6 in the West Midlands and the M1 in Derbyshire.
The new plans predict that 1km of managed motorway, which uses the hard shoulder as an extra lane, can be built every two weeks instead of every four.
In addition, improvements to the A160/A180 route to the Port of Immingham will also begin sooner than planned in the summer of 2015. The Department for Transport hopes that this will cut 18 months of construction off the original timeframe.
Transport Secretary Patrick McLoughlin, said,
"I am determined to cut the time it takes to upgrade our roads in half by dismantling procedures that have slowed us down.
"Together these schemes will increase capacity for millions of road users by 72 miles. My ambition is that in future all major road schemes will be accelerated, tackling congestion more quickly and boosting the economy."
The M3 project will see the 13.4 miles between junctions 2 and 4a become a managed motorway and is expected to begin in 2013. Work on the M6 between junctions 10a and 13 is also expected to begin around the same time and will transform a 9.6 mile stretch of the hard shoulder into an additional lane.
Additionally, work on the M1 scheme between junctions 28 and 31 is expected to increase the capacity to the main link between Sheffield and Nottingham and is planned to begin in 2013.
OSE provide a complete range of transport and logistics services including UK Same Day, UK and European Express, Economy European Freight, Standard Freight and International Air and Sea Freight. For more information regarding our full range of transport capabilities, visit our services page here.