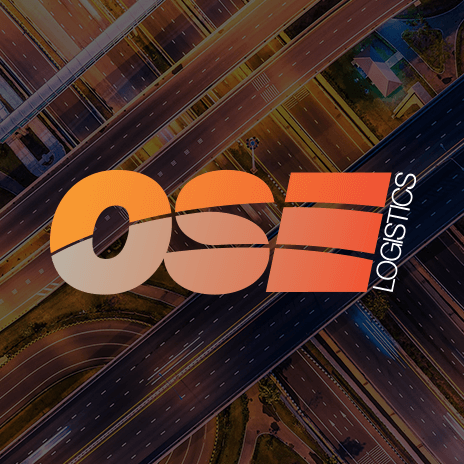 Investment within Logistics
In recent years companies are increasingly appreciating the added value by investing in a solid logistics strategy.
A business can suffer a catalyst of effects from consignments that fail to make their delivery, turn up damaged or late. Finding the right transport to meet your goods needs is essential for efficient supply and demand. Operations that run smoothly are invaluable and critical to success and the reputation of the business.
Planning a successful logistics strategy requires the allowance for flexibility and enough adaptability to be adopted in whatever situation.
The ultimate goal being to satisfy customer expectation.
A recent report affirms that the key issue for an effective logistics system is for products to spend less time in the warehouses and to be delivered at the stores on time. This way, manufacturers reduce the amount of inventory they have to keep and maintain and have thus realized that the component of logistics actually adds value. The notion of Just-In-Time strategies and safety stocks are still considered extremely important since these are the tools through which a sound logistics plan is supported.
In resolution to this, logistical operations that are appreciated and well run can deliver increased productivity then goods that sit in buffer stock.
When planning operations, all logistics possibilities and scenarios must be catered for. The right solution can eliminate manufacturing waste, increase supply line productivity and the cycle of operation.