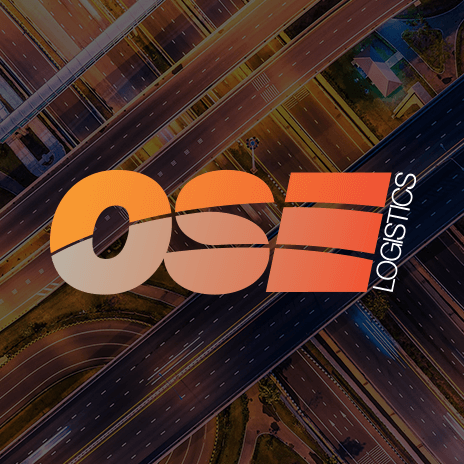 International hauliers set to face French Ecotaxe in the upcoming new year
International hauliers are to register for the new French Ecotaxe, according to a ferry booking agency, if they are to be able to drive vehicles legally in to France.
Although the registration process is only meant to take approximately six weeks, it has been found that many of the applications are being refused and returned due to incorrect or incomplete documentation. The most common problem was with the requirements for a Certificate of Conformity proving the emissions rating and the class of engine of the vehicle. Any unregistered vehicles?arriving in France from 1 January 2014?face fines of up to ?750 (629.41) for a first offence and ?1,500 for any future offences as well as the risk of having the vehicle impounded.
Once accepted, all registered vehicles will receive a On Board Unit which is to be displayed in the windscreen of the specific vehicle. The On Board Unit is the only accepted way for paying for the Ecotaxe however it can also be used to pay for tolls in France, Spain and the Belgium tunnel, Liefkenshoek.
Clive Howell of Harbour Shipping said:? Its my belief that companies waiting any longer to register their trucks wont get their OBUs in time and will either face not being able to use their vehicles in France in the New Year, or will rack up hefty fines for trying to do so. The French are carefully scrutinising all applications and many are being returned on the basis of minor errors.
OSE provide a complete range of transport and logistics services including UK Sameday, UK and European Express, Standard Economy Freight and International Air and Sea Freight. For more information visit our services page?here.