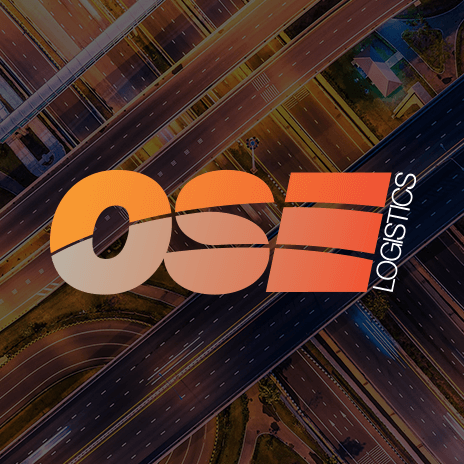 'Intelligent' UK Road Transport under development
Rising road traffic in the UK has led to car manufacturers, the IT industry, road haulage industry and Government coming together to address how to tackle emissions, congestion and road safety through an 'intelligent' road transport strategy.
The 'Intelligent Mobility' summit, as it is being known as, is being hosted by the Automotive Council, a joint Government industry body co-chaired by Business Secretary Vince Cable.
The summit will bring together UK freight transport operators, automotive manufacturers, fleet operators, IT and communications specialists and infrastructure providers to address the challenges and opportunities of developing congestion-beating solutions to the UK's serious road use issues.
In the UK, road use will have grown by 25-30% in the UK, according to recent figures released by the Government. The European Union has already threatened to levy fines on London as air pollution from combustion sources, including transport, is at an alarmingly bad level. The fines could run into millions of pounds.
However, the Automotive Council believes that the UK could bring a positive out of high pollution levels by becoming a leading player in the development of intelligent mobility solutions that would not only tackle congestion at home, but could be exported abroad too.
Vince Cable said,
"Intelligent mobility could benefit the economy allowing businesses to be more competitive, reducing logistics costs, giving more predictable journey times and reducing CO2 emissions."
The benefits of such new technology, including increased traffic flows, improved safety, and a reduction in energy consumption, emissions and congestion, mean that the UK car manufacturers view intelligent mobility and 'networked vehicles' as a major opportunity for the industry. In theory, it will effectively see cars able to talk to each other through vehicle-to-vehicle and vehicle-to-infrastructure communication.
Professor Richard Parry-Jones, Automotive Council co-chair, said,
"Designing cars that intelligently navigate their way through traffic is the kind of challenge that calls on the country's combined auto heritage and budding technological expertise. Networked vehicles under digital control are going to become the future of car manufacturing."
Despite its geographical limitations as an island off mainland Europe, the Government wants the UK to be the technology hub of Europe and has established the Transport Systems and Future Cities Catapult Centres to enable greater collaboration between world leading UK businesses, innovators and academics.
Justine Greening, Secretary of State for Transport, said,
"Technology is changing rapidly and it's vital we move with it to develop an intelligent road transport strategy," Secretary of State for Transport, Justine Greening said. "Our focus is to support economic growth, reduce environmental impacts, and to support the safety and security of road users."
OSE, specialists in express transport services, will benefit greatly from a reduction in congestion and our customers will benefit from our ability to offer more reliable transit times. To find out more about our range of UK and European transport services, visit our services page here.