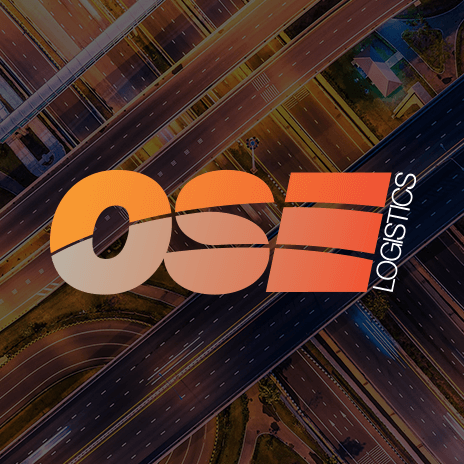 Industrial unrest at Finnish ports
Finnish transport unions have warned of further industrial unrest at Finnish ports after stoppages at three southern harbours on Thursday which shut-down cargo movements at Hamina, Kotka and Vuosaari, despite normal working operations resuming yesterday.
The wildcat strikes saw stevedores employed by harbour operator Steveco leave their posts in protest at news of the firm's intention to mothball its operations in Hamina and lay-off 97 personnel by the end of the year.
The strike action at Hamina produced an immediate response by stevedores in Kotka and Vuosaari, who also staged a wildcat sympathy strike.
However, not all stevedores participated in the unofficial action. Those employed by harbour operator Multi-Linkin Hamina did not take part.
Henri Kuitunen, Steveco CEO, said,
"Hamina is still an important port, especially for dry goods exports, and it handles about one third of Finland's exports of dry goods and 5% of imports in total. So this was a disruptive action.
"This is an unfortunate situation for Steveco. The economic situation facing Hamina port, which had declining freight traffic, is so weak that we had no options but to take the decision we have."
The Finnish transport workers union, AKT, has been angered by Steveco's withdrawal from Hamina. AKT felt that Steveco's withdrawal questioned the company's overall commitment to developing its operations at the port.
AKT General Secretary, Arto Sorvali, said,
"If one was cynical, it could be argued that the company came to Hamina on a strategic fishing trip to garner new customers and re-direct them to the company's main port of operation in Kotka."
OSE provide a complete range of transport and logistics services including UK Sameday, UK and European Express, Economy European Freight, International Air and Sea Freight and UK and European Warehousing. For more information visit our services page here.