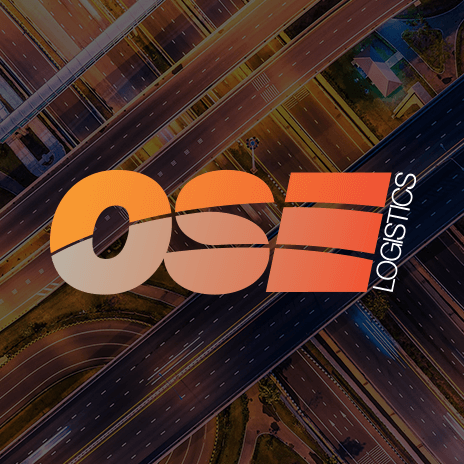 Increased freight traffic on Eurotunnel in 2012
Eurotunnel have benefitted from the demise of SeaFrance as rising freight traffic has seen the tunnel operator report a 21% jump in revenue to €222.5 million for the first quarter of the year.
Eurotunnel revealed that shuttle traffic had increased significantly in all areas compared with the first quarter of 2011, but particularly the truck shuttles.
"During the quarter, Eurotunnel benefited from the transfer of some traffic from SeaFrance which ceased operations in November 2011, but proportionally less than the other cross-Channel operators who put significant extra capacity into service."
The figures show that the number of trucks transported by shuttles increased to 364,724 which was an increase of 21% on the first quarter in 2011.
Eurotunnel said this was "due in part to a higher than forecast level of express deliveries in a market which grew at an estimated 2-3%".
The same numbers of freight trains (589) were operated by Eurotunnel this first quarter as in the same quarter last year. However, the extra toll imposed by French rail network operator RRF at Frethun, on each operator passing through the tunnel, "appears clearly to have a negative impact on the growth that Eurotunnel had achieved in the rail freight sector".
A spokesperson for Eurotunnel said,
"In order to reduce this extra cost, Eurotunnel has suggested to RFF, that it take over the management of the yard at Frethun."
In addition to the growth experienced by Eurotunnel, GB Railfreight, which Eurotunnel bought for £31 million from FirstGroup in 2010, also saw some growth in the quarter.
GB Railfreight, who are the third largest rail freight operator in the UK, recently won a two year contract to transport more than a million tonnes of waste from tunneling on London's Crossrail project.
CEO and Chairman at GB Railfreight, Jacques Gounon, said,
"In an active market, the Eurotunnel group has made significant progress in all areas of the business."
OSE use the Eurotunnel on a daily during our frequent UK and European Express shipments. Find out more about our UK and European Transport Services here.